Please call for the most accurate prices in your area.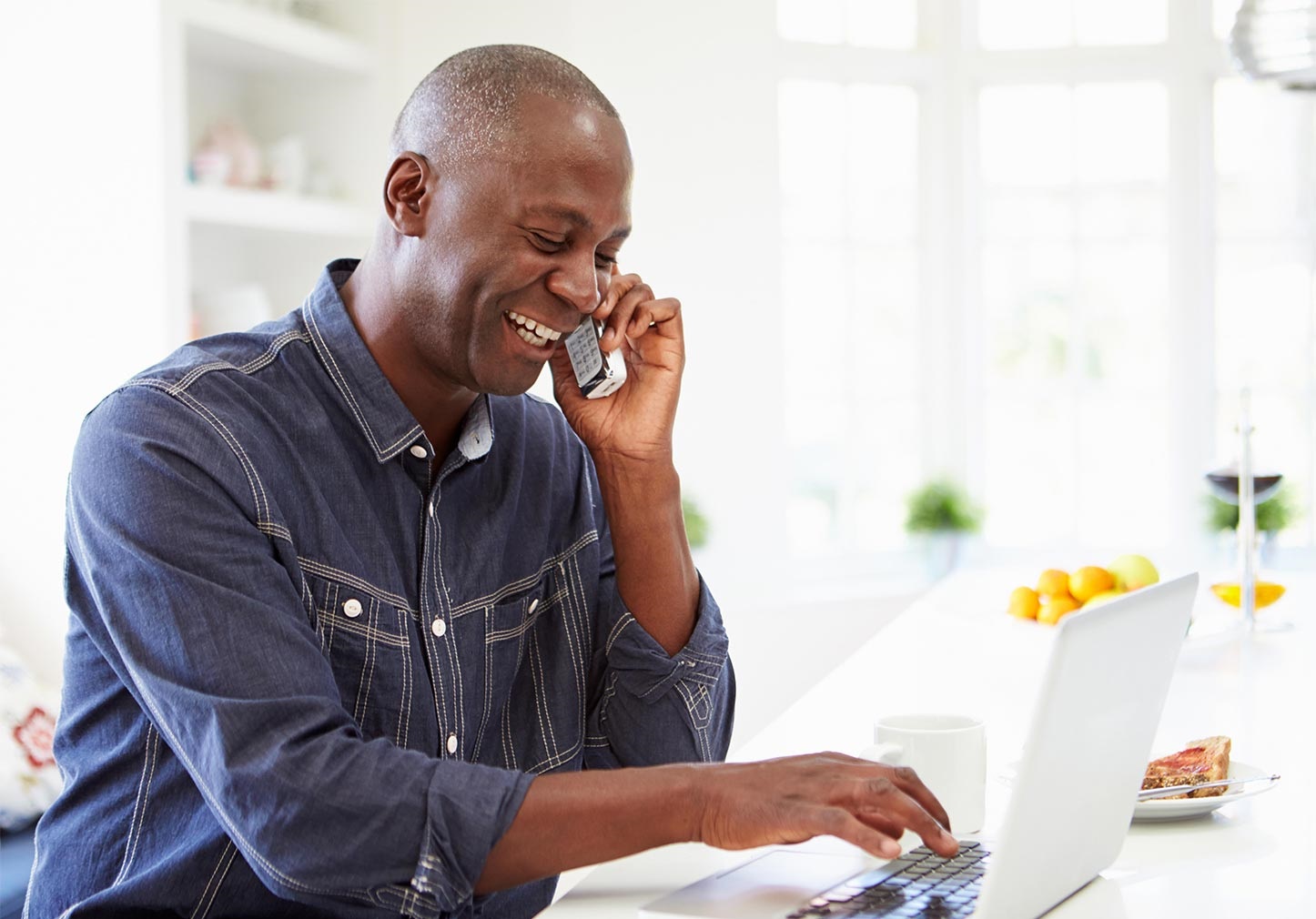 Nationwide Calling
Unlimited Nationwide Calling lets you keep the conversation going with anyone, at any time, anywhere across the U.S. and Canada. And, for one low price, you'll get all the convenient calling features you need like Caller ID, Call Waiting and Call Forwarding. Save even more when you bundle!
as low as $29.50
ATMC SEARCH Mobile App
Access the ATMC Telephone Directory anytime, anywhere with the ATMC Search mobile app.

Voicemail
Callers can leave a message when you aren't available. Advanced settings use the internet to forward messages to your computer, receive a "New Message" notice on your cell phone, change voicemail settings online and more.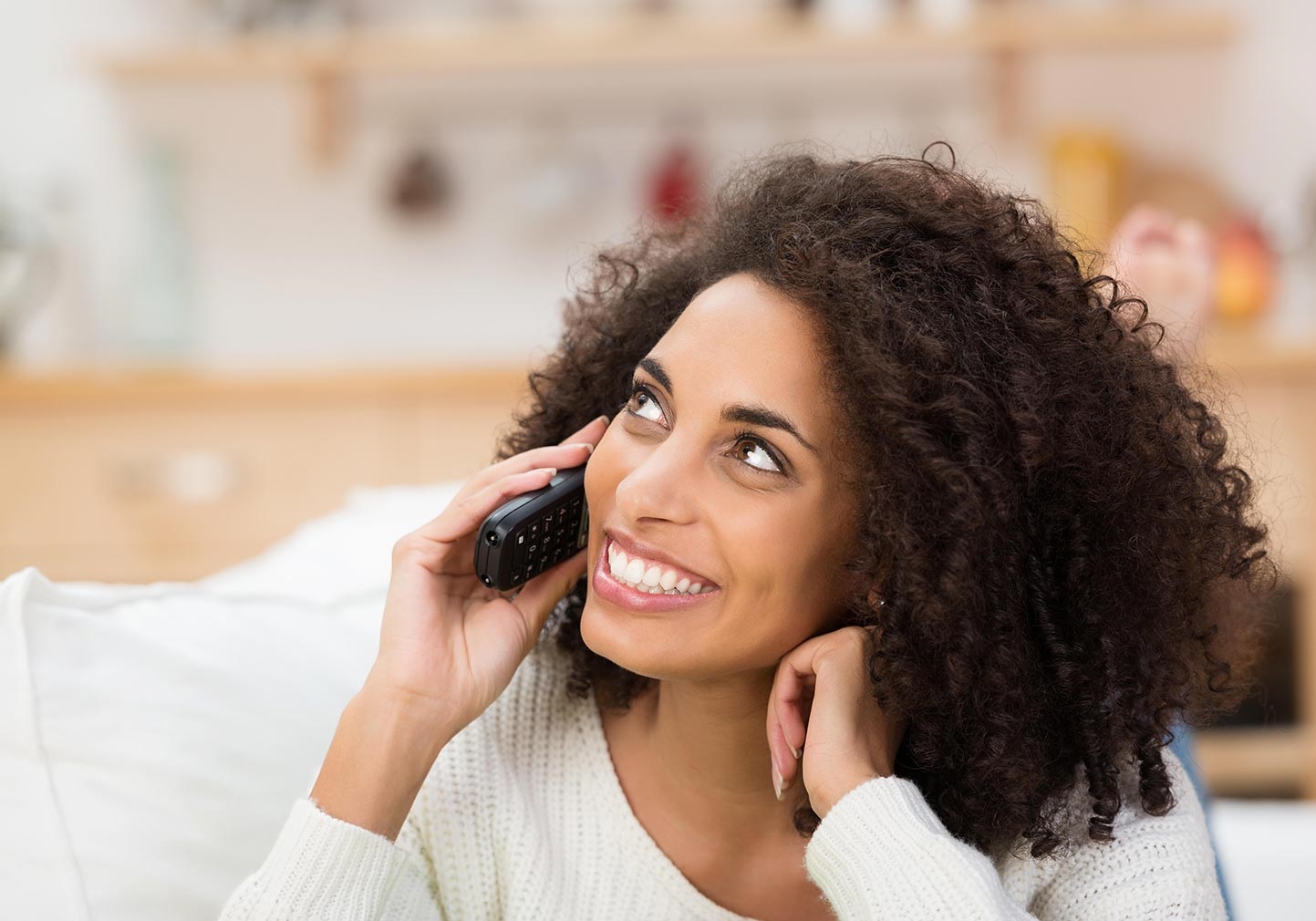 Do you Qualify for Lifeline?
Lifeline is a federal benefit that lowers the monthly cost of phone or Internet service for eligible customers.