Please call for the most accurate prices in your area.
1/1 Gig
Fastest Around
As low as
$

70.95
Experience the power of fiber – speed with no limits.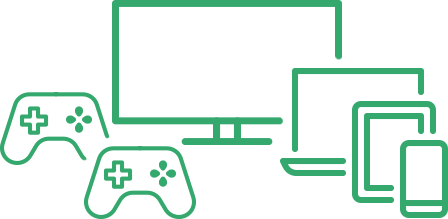 500/500 Mbps
Family Favorite
As low as
$

59.95
Serious speed to keep the entire family connected.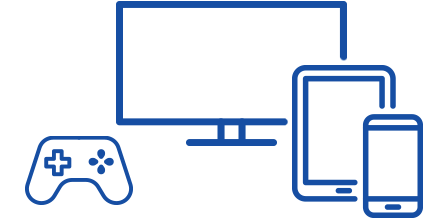 250/250 Mbps
Serious Speed
As low as
$

49.95
Enough speed for streaming, gaming or whatever you throw at it.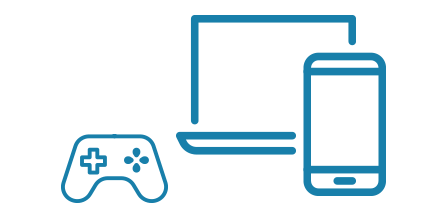 600/20 Mbps
Full Throttle
As low as
$

70.95
Big time speed to keep the entire family connected.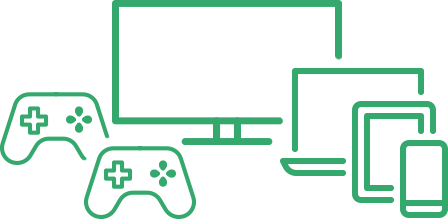 400/20 Mbps
Now You're Moving
As low as
$

59.95
Great for multiple user gaming, streaming video and music simultaneously on multiple devices.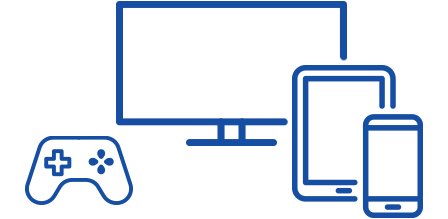 200/20 Mbps
Plenty Fast
As low as
$

49.95
Stream, surf, game...this connection can do it all.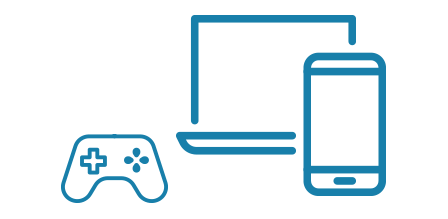 ATMC Wi-Fi
Need Wi-Fi in Every Room? We've got you covered.
Our standard wireless connection for all of your Internet-enabled devices: smart TVs, laptops, smartphones, game consoles, and more.
Our best Wi-Fi experience. Eliminates dead zones for great wireless coverage throughout your home. Connect smartphones, laptops, security equipment, cameras, appliances, and more.


FOCUS, ATMC's 100% fully fiber optic network, delivers more bandwidth and faster broadband than the competition!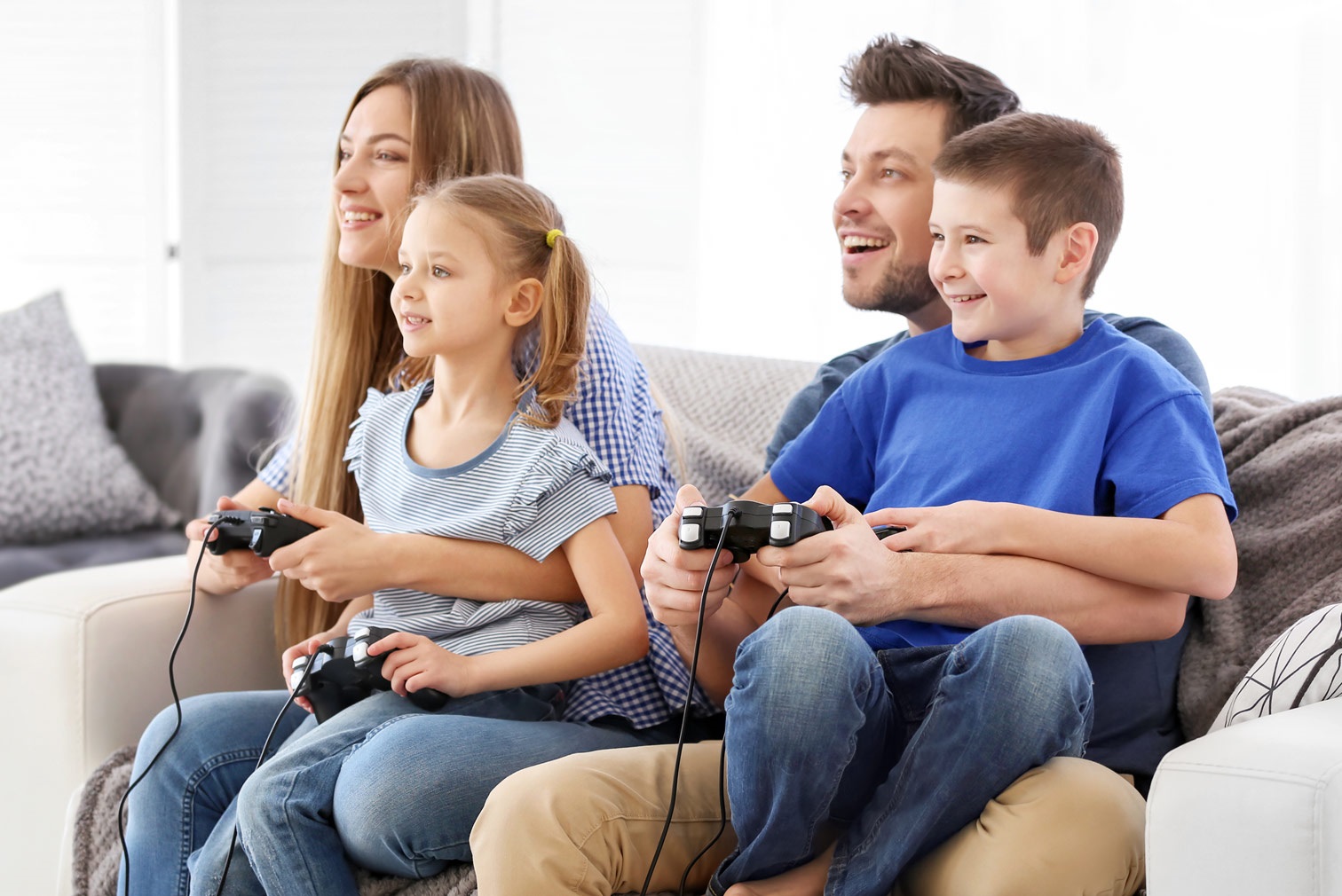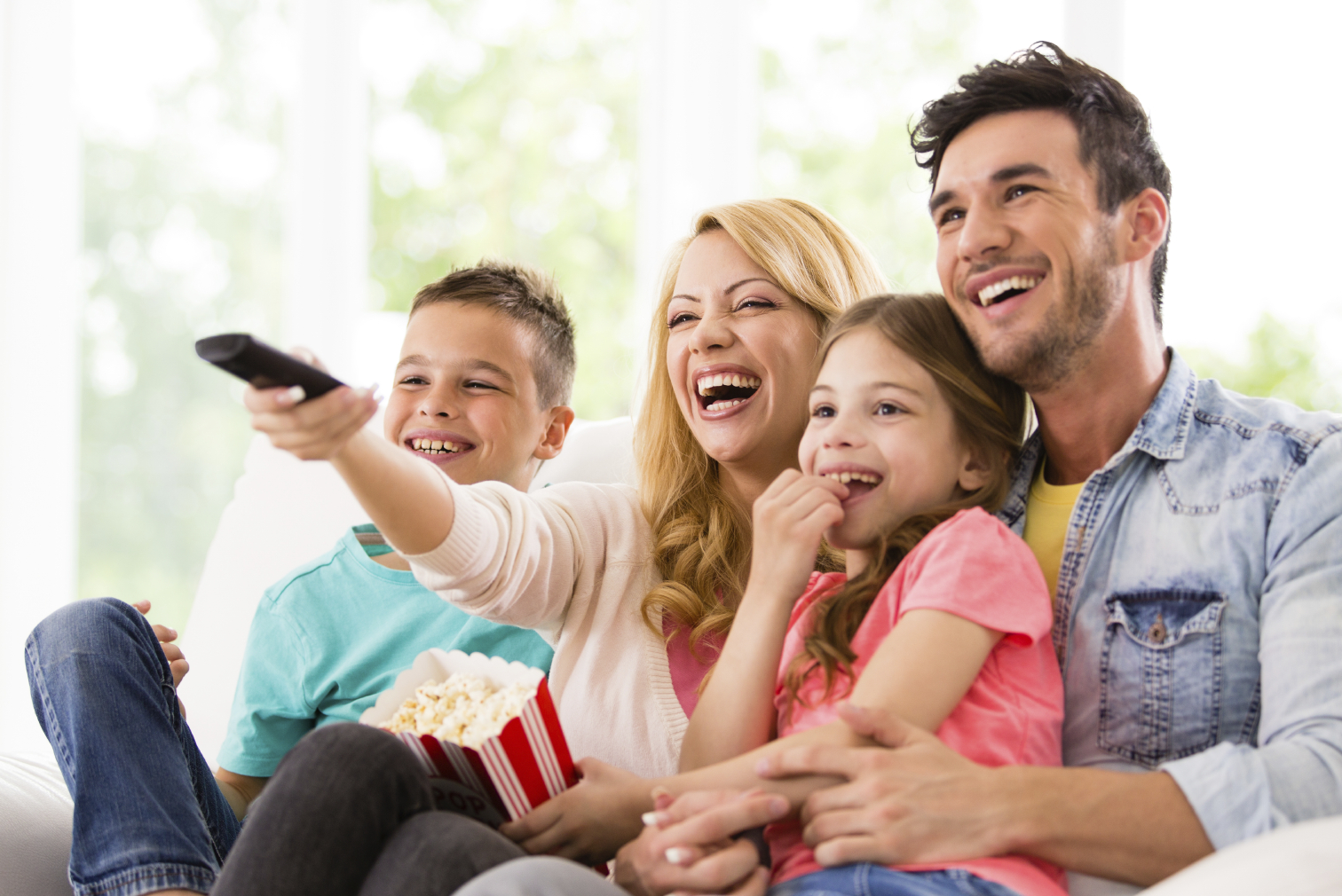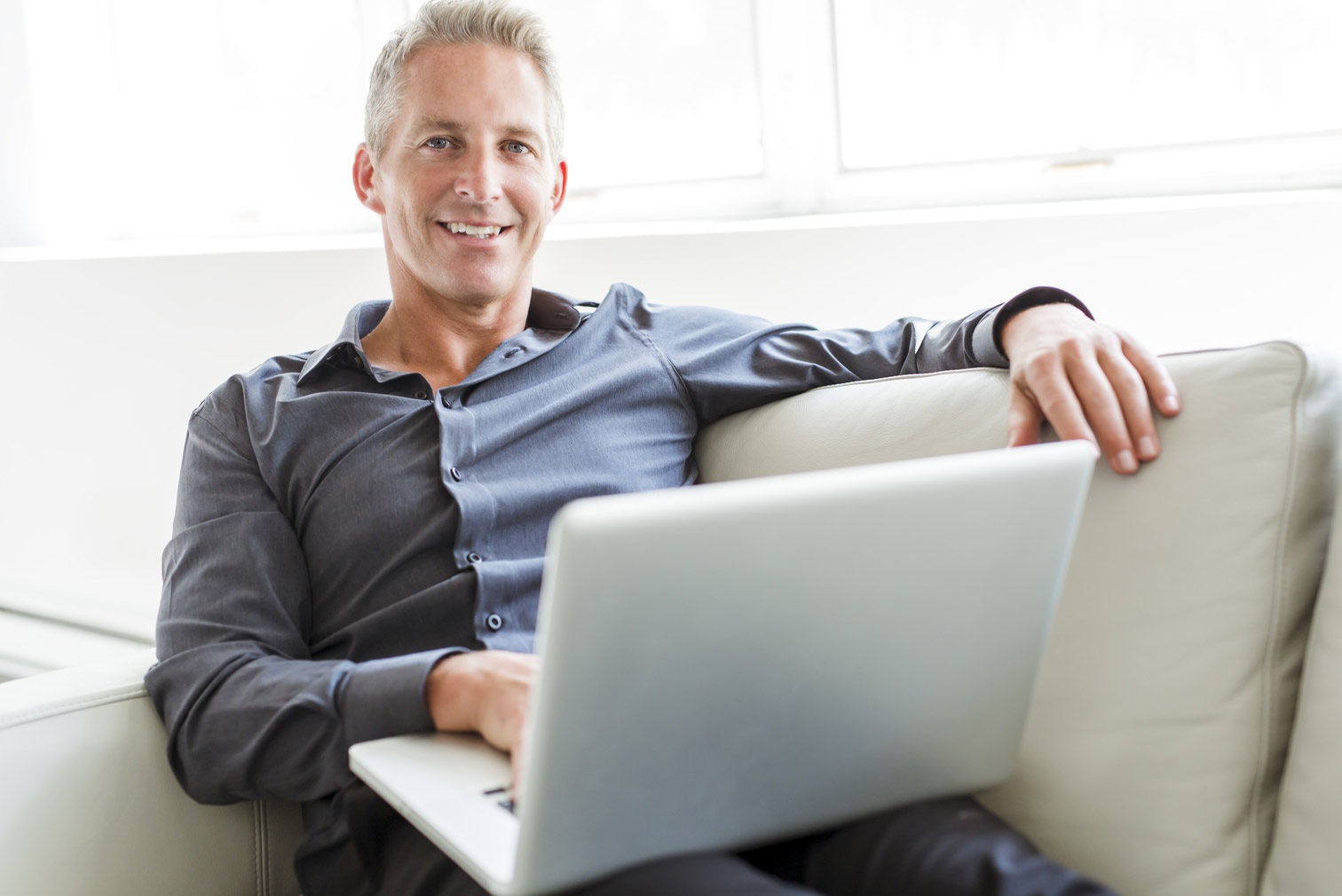 Easily set up protection, file and password management, and data backup for your connected devices.


Where HBO Meets So Much More.
Call 910-754-4311 to order for only $14.99/mo.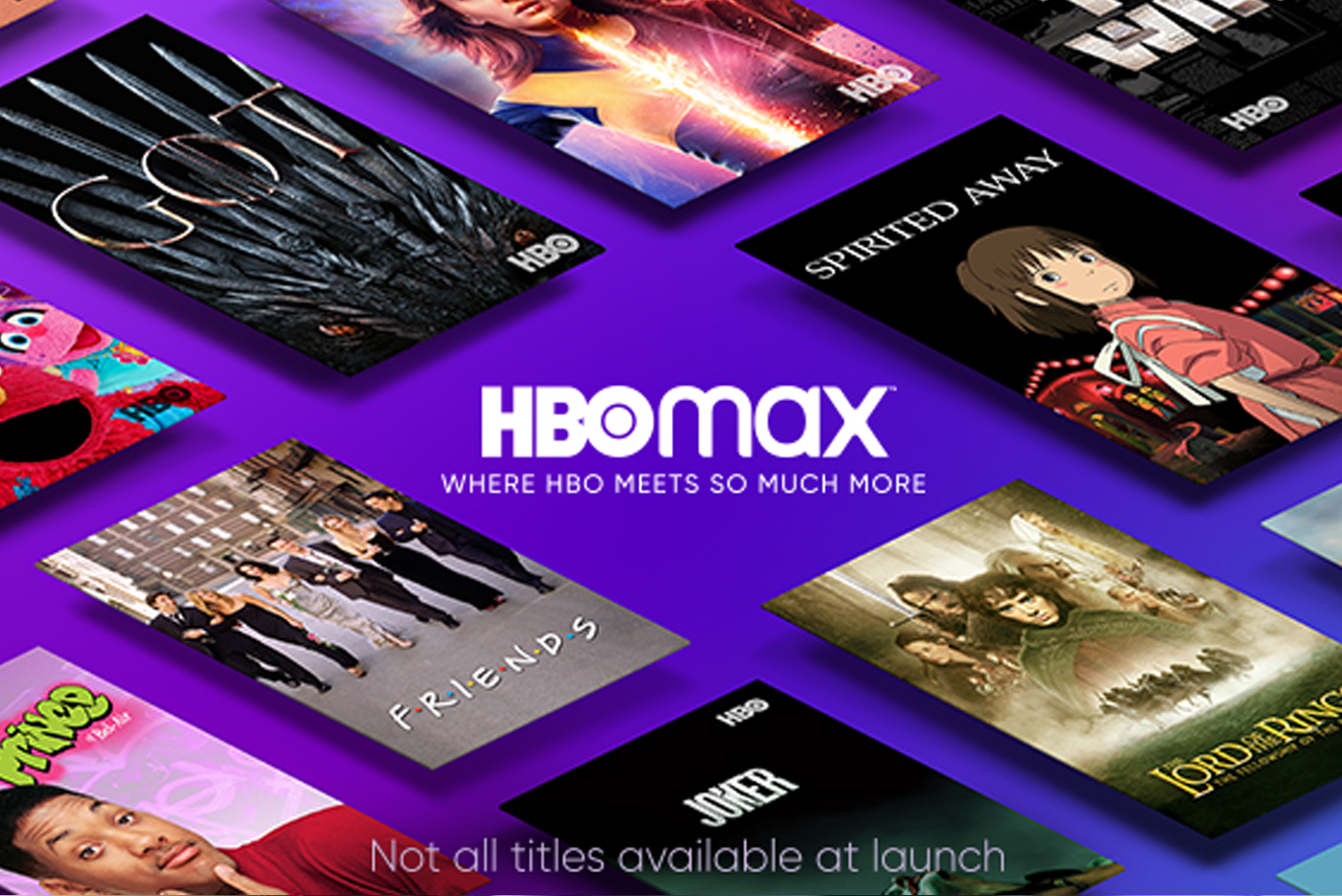 Do you Qualify for Lifeline?
If so, you could save over $18 per month on broadband.
Lifeline is a federal benefit that lowers the monthly cost of phone or Internet service for eligible customers.
HBO Max is a streaming service, available at no extra charge with a subscription to HBO or for purchase as an add on service with Internet only. ATMC Internet speed of 50 Meg or higher required for HBO Max when purchased as an add on with Internet only. HBO Max may not be available on all devices. HBO Max™ and related service marks are the property of WarnerMedia Direct, LLC. All rights reserved.