We don't just talk about giving back to our community. We put our plans into action to boost the economy and improve the lives of people we know and care about.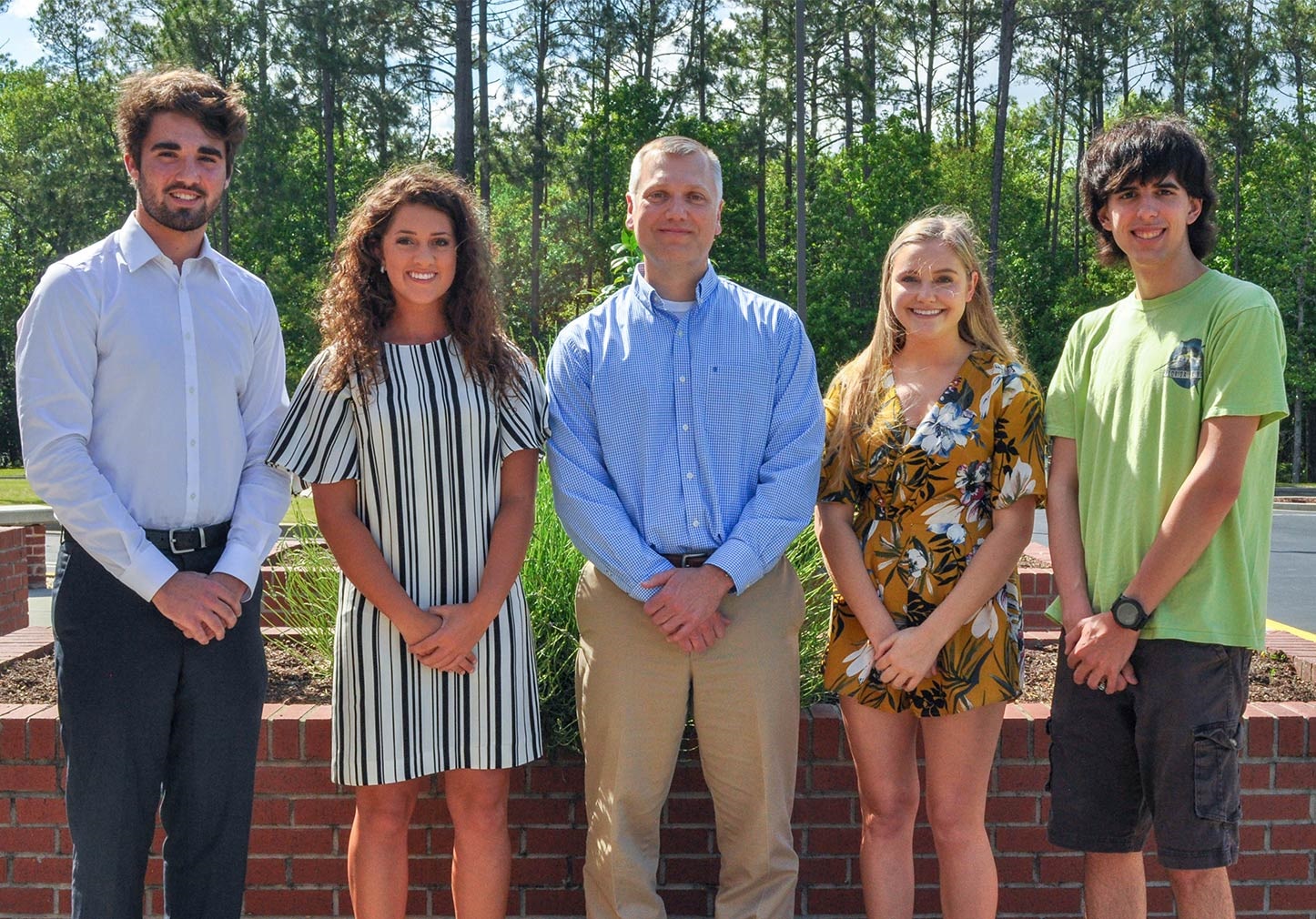 Scholarships
Prepping Our Future for Success
We have funded more than $100,000 in local scholarships, which shows how dedicated we are to helping grow our community. Annually, we give ten exceptional local graduating high school seniors that demonstrate community and school involvement and impressive academic skills $2,000 scholarships, as well as an opportunity to apply for additional scholarships provided by the Foundation for Rural Service.

Community Connections
We Help Enhance Our Local Community By Giving Back
We dedicate ourselves to providing valuable services to help improve our community. ATMC has a unique community grant program that makes sure worthwhile area organizations and causes receive funds to help make a difference in the lives of local residents.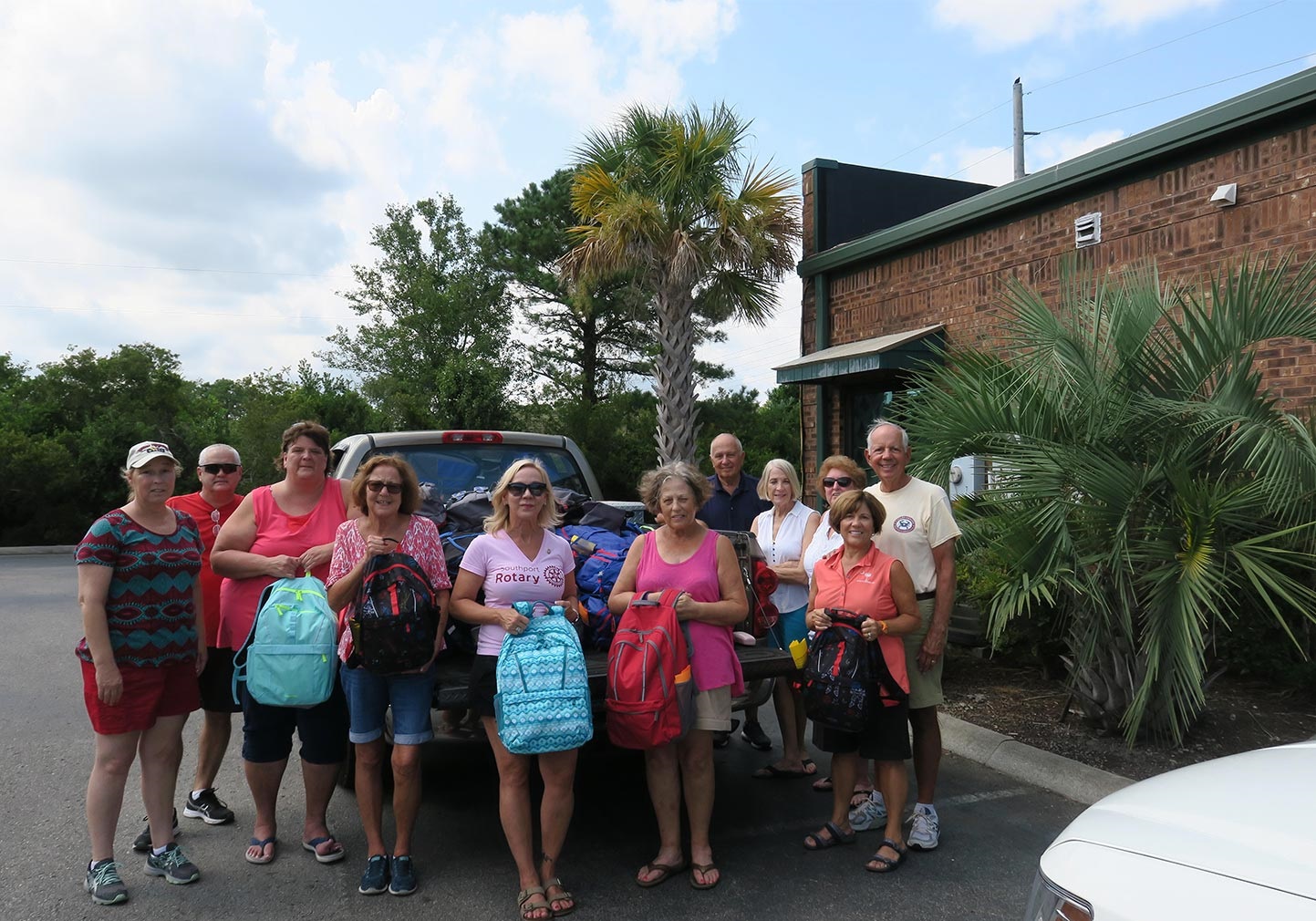 Smart Connections
Using Technology to Inspire Learning
The students of today will shape our community tomorrow. Supporting the teachers and technologies that promote creative learning is critical, so we give back to our local schools through education grants. These grants help fund amazing programs that use technology to inspire our students to reach higher.

Connect Grants
Providing the Groundwork for Connecting Our Communities
We've established grant funds to help cover broadband services and connection costs which allows for economic advancement and increased access to technology. Our Connect Grants are an essential part of who we are as we strive to ensure that our community has the best technology to advance in today's high-speed, ever-connected world.