Want to Build an IT Platform for Your Business?
ATMC offers your business an affordable way to outsource day-to-day IT responsibilities and keep your data protected. Whether you want us to be your complete IT team or assist your existing staff with a project, our certified IT team can help.
Want more information?
Contact ATMC Business Solutions today for a quote or for more information on our business services.
Call 910-755-1675 or contact us by clicking below.

Managed Firewall
Is your IT system protected? Let ATMC's managed firewalls help protect your business against attacks from malware, viruses, and other cyber threats. Best of all, you'll have little to no upfront costs and avoid the headaches of having to manage firewalls yourself.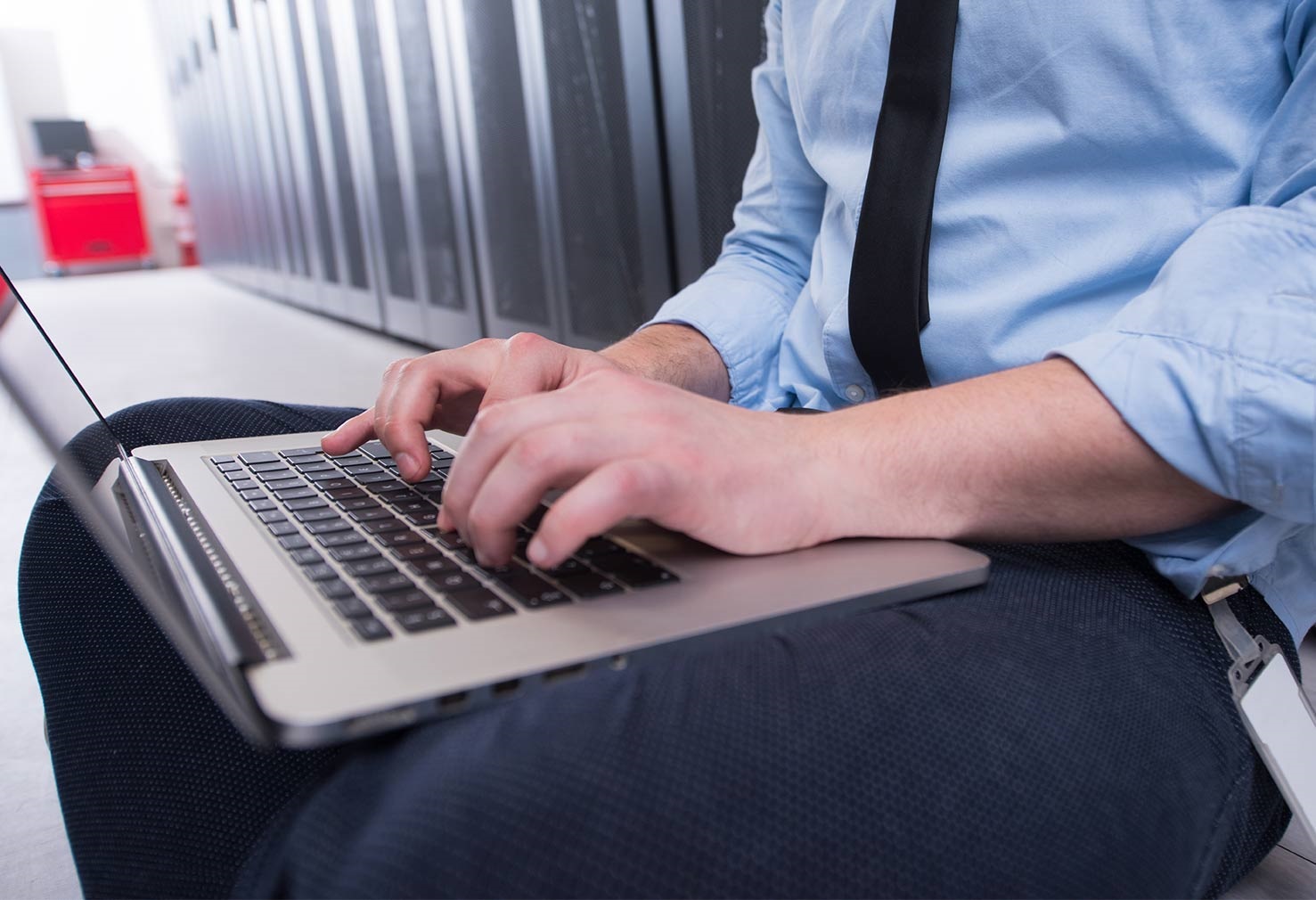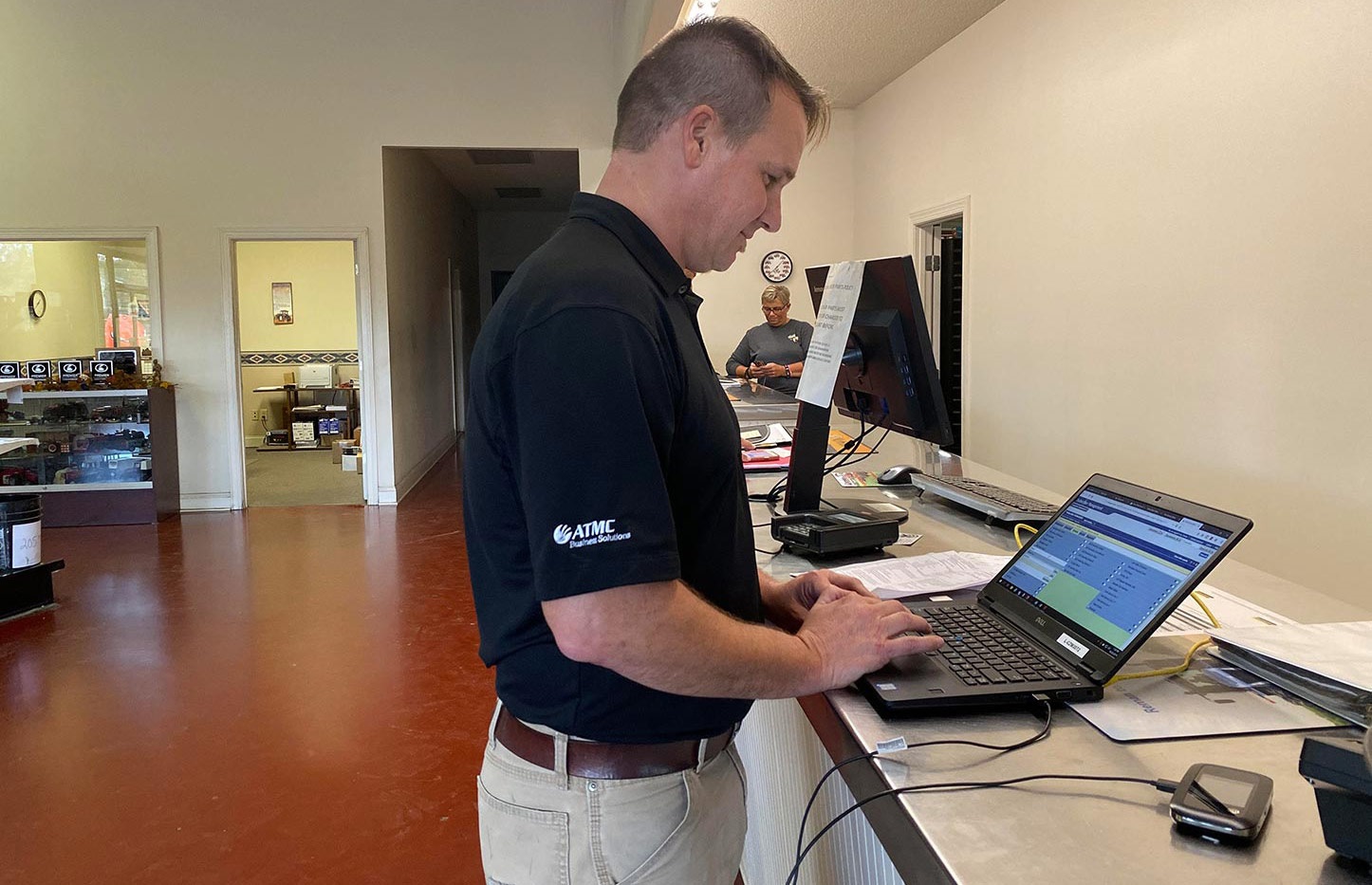 IT Support
Looking for an affordable alternative to an in-house IT staff? We can help! From something as simple as a printer that won't print, to IT planning and equipment recommendations, ATMC's certified network technicians will handle your IT needs at a fraction of the cost. Should issues arise, one call to the 24-Hour Priority Response Hotline will move you to the front of the line for a speedy assessment and attention to your problem. With comprehensive support services ranging from daily troubleshooting to network security, and server maintenance to consulting, ATMC simplifies IT for your business.

Data Backup & Recovery
Lost files and system failures can paralyze a project. Let ATMC help you protect important files your website or application needs. We can also help you quickly get back to normal after a system failure or file loss.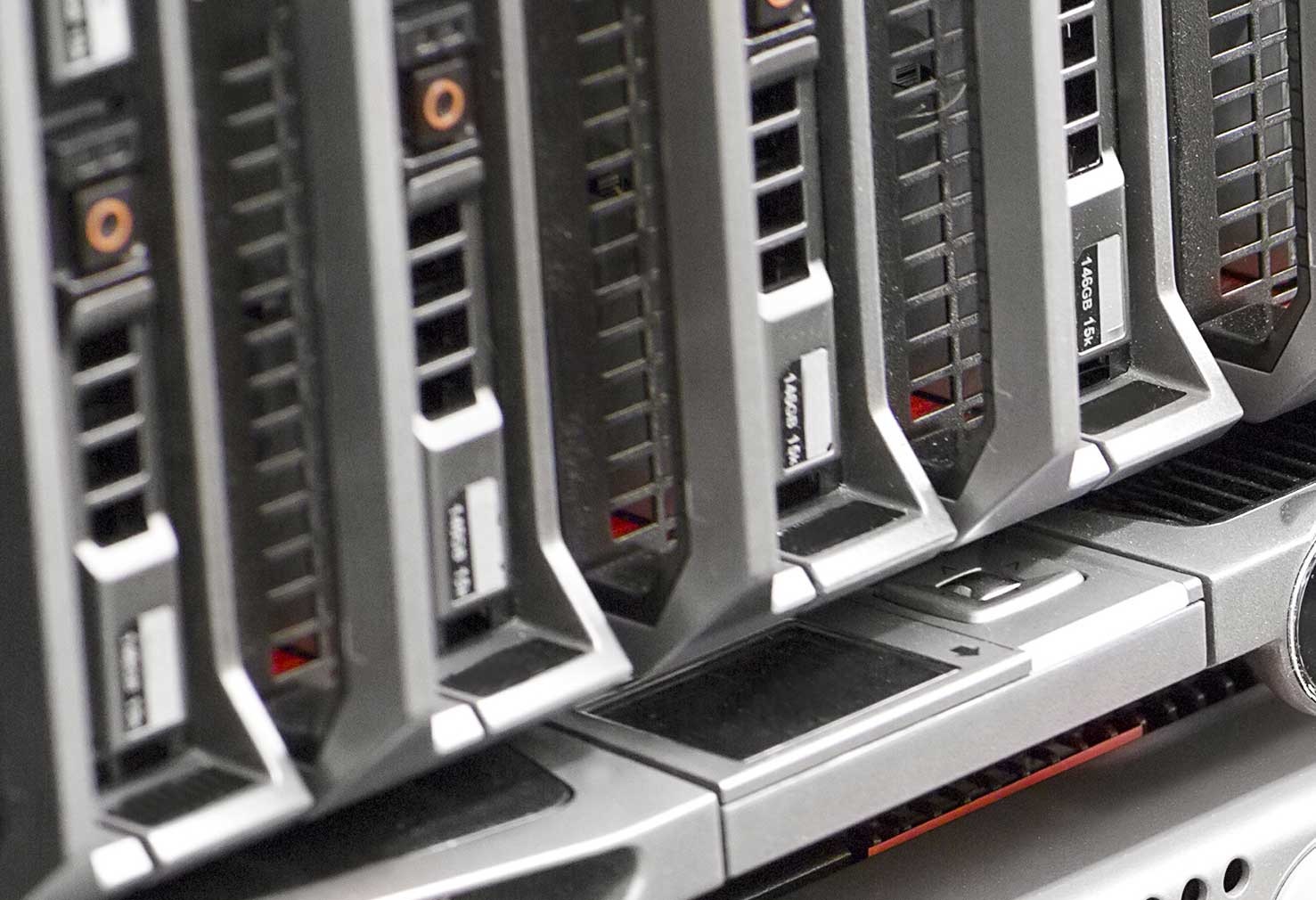 ATMC is committed to delivering on the promise of providing your business with best in class services to keep your business running smoothly and your customers happy.