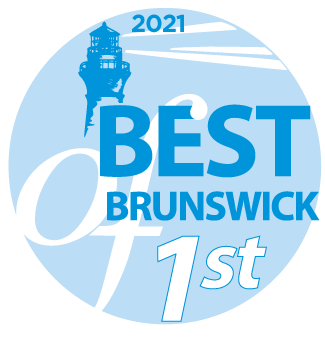 Thank You Brunswick County for voting us
Best Customer Service for the 13th year!
Cable Service Complaints
If you have a complaint about your cable service, you should first contact customer service at the following telephone number: 910-754-4311. If ATMC does not satisfactorily resolve your complaint, you may contact the Consumer Protection Division of the Attorney General's Office of the State of North Carolina, 9001 Mail Service Center, Raleigh, NC 27699‐9001.