Please call for the most accurate prices in your area.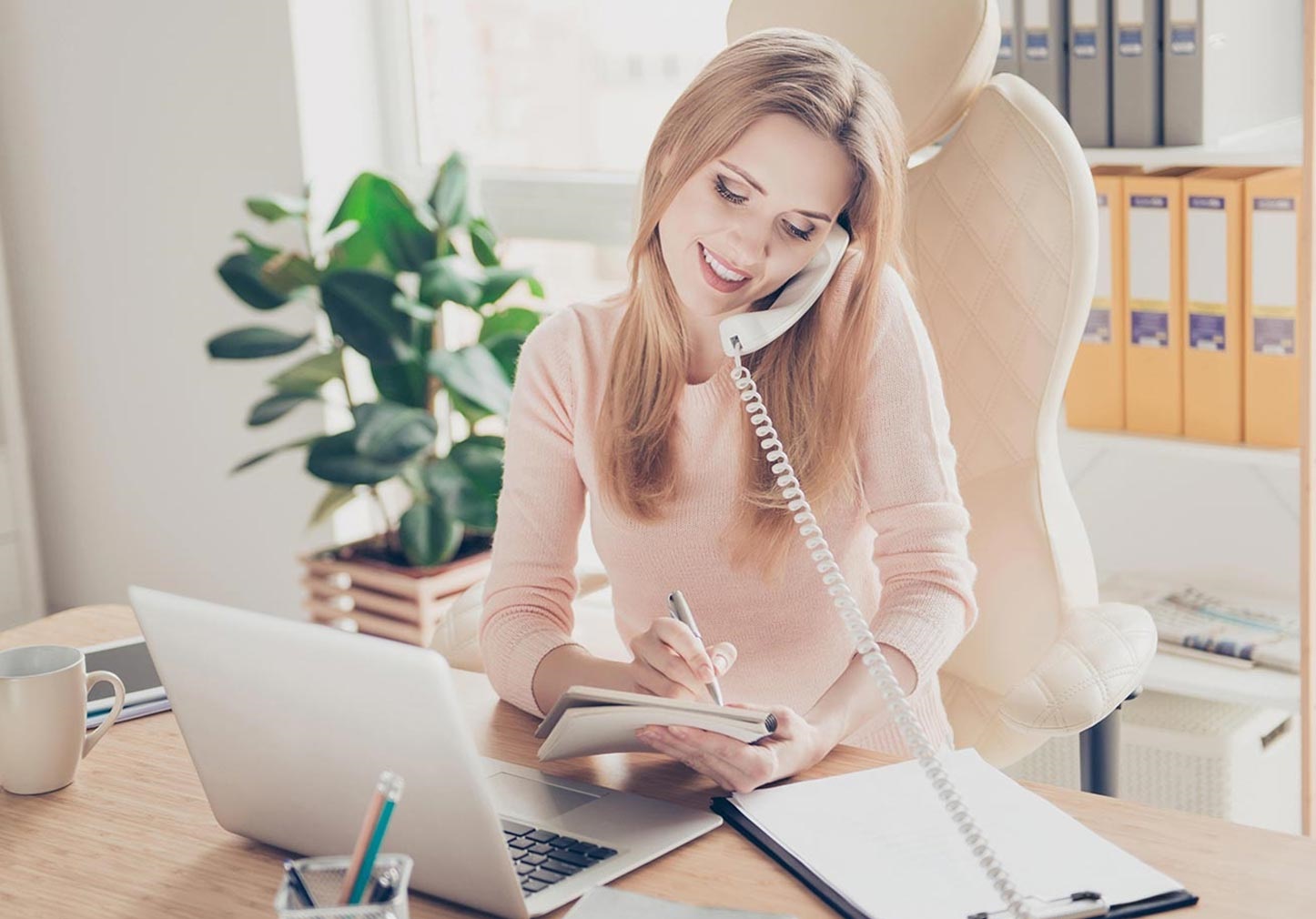 Premier Voice
With ATMC Business Voice, you get Unlimited Nationwide Calling to keep you connected with clients and suppliers anywhere, at any time. And with popular features included, it's ideal for businesses of all sizes!
as low as $29.95
Benefits of Business Voice from ATMC
Cost-Effective
Our Business Voice packages are priced lower than traditional telephone service, making them viable plans for businesses of all sizes.
Flexible
Whether your business has 2 employees or 200, we want to serve you. Our plans are fully scalable and allow for unique customizations based on your needs.
Reliable
ATMC Business Voice uses advanced voice technology with dedicated bandwidth and secure lines. Our online management tools allow you to temporarily reroute calls during outages and emergency situations, ensuring reliability in almost every circumstance.
Want more information?
Contact ATMC Business Solutions today for a quote or for more information on our business services.
Call 910-755-1675 or contact us by clicking below.

Never Miss A Call
Let ATMC Business Solutions custom fit a new phone system or migrate your existing system to match the latest technology. Easily add users or reroute calls when service is not available. You can even take calls virtually anywhere with a convenient mobile app, eliminating the need for phone handsets. Our solutions are scalable and affordable for businesses of every size.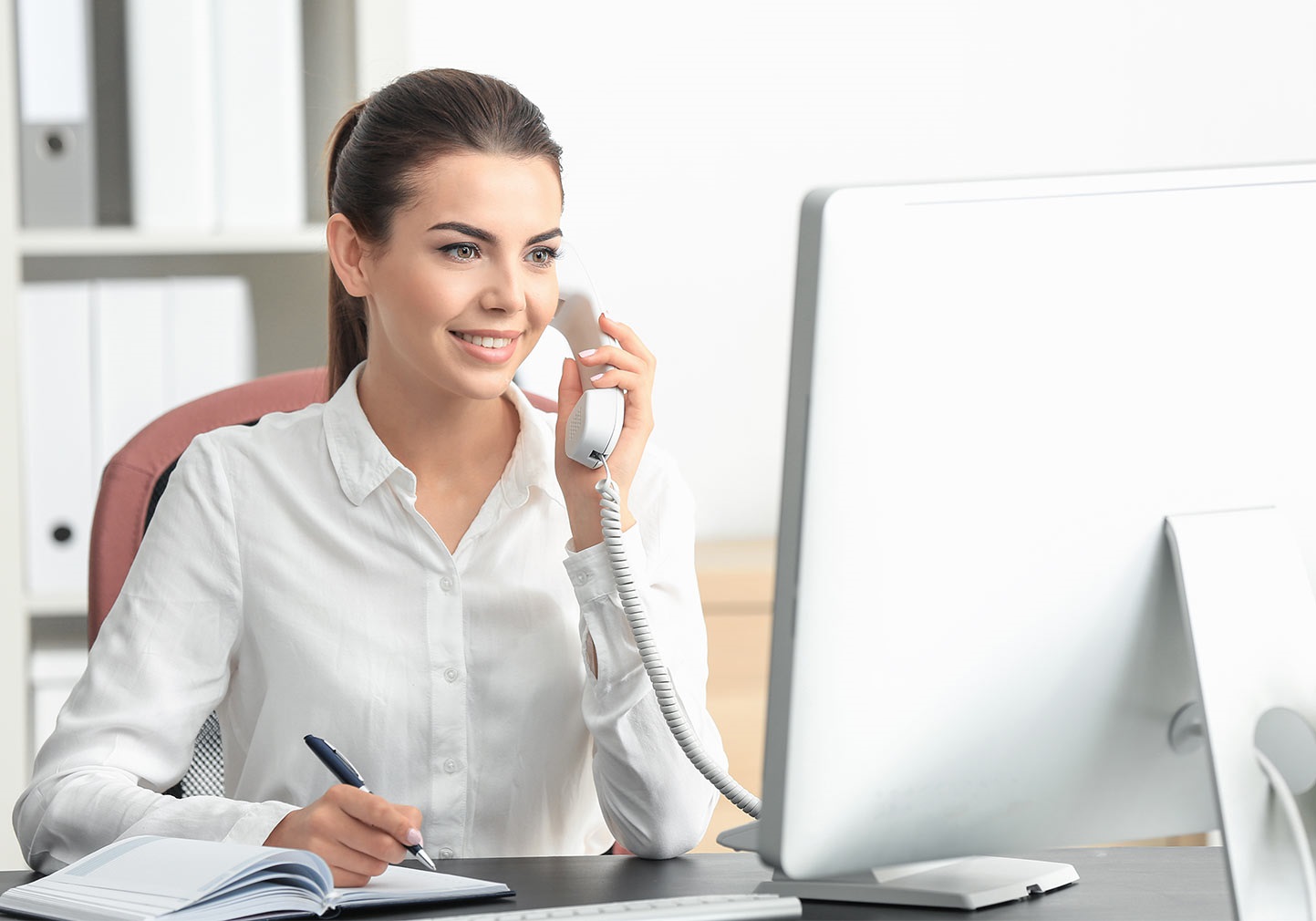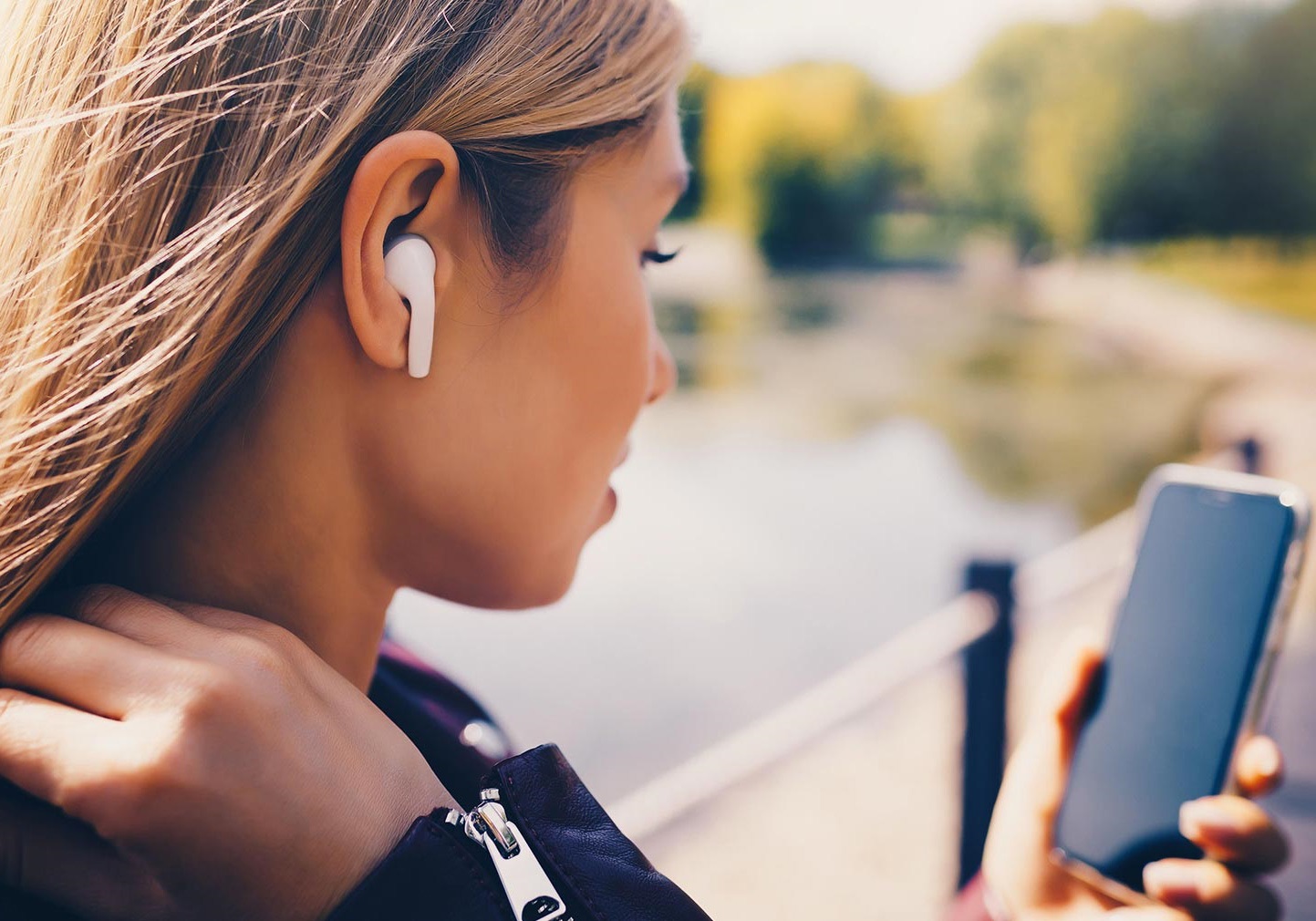 Mass Announcements
Do you ever need to get a message across to a large audience? ATMC's Mass Announcement service does just that! Using this messaging tool, general updates, schedule changes, reminders and emergency instructions are delivered as scheduled with speed and reliability.