Let ATMC Simplify IT For Your Business!
ATMC's certified network technicians will assist your IT needs at a fraction of the cost. From something as simple as a printer that won't print, to IT planning and equipment recommendations, one call to the 24-Hour Priority Response Hotline will move you to the front of the line for a speedy assessment and attention to your problem.
Want more information?
Contact ATMC Business Solutions today for a quote or for more information on our business services.
Call 910-755-1675 or contact us by clicking below.

Why do You Need IT Support?
Security and peace of mind. With ATMC business preferred IT support, information technology professionals actively manage your systems, protecting you from a variety of threats. By providing both hardware and software support, we keep your systems a step ahead. And if something does go wrong, we are here 24/7 to help your business recover quickly.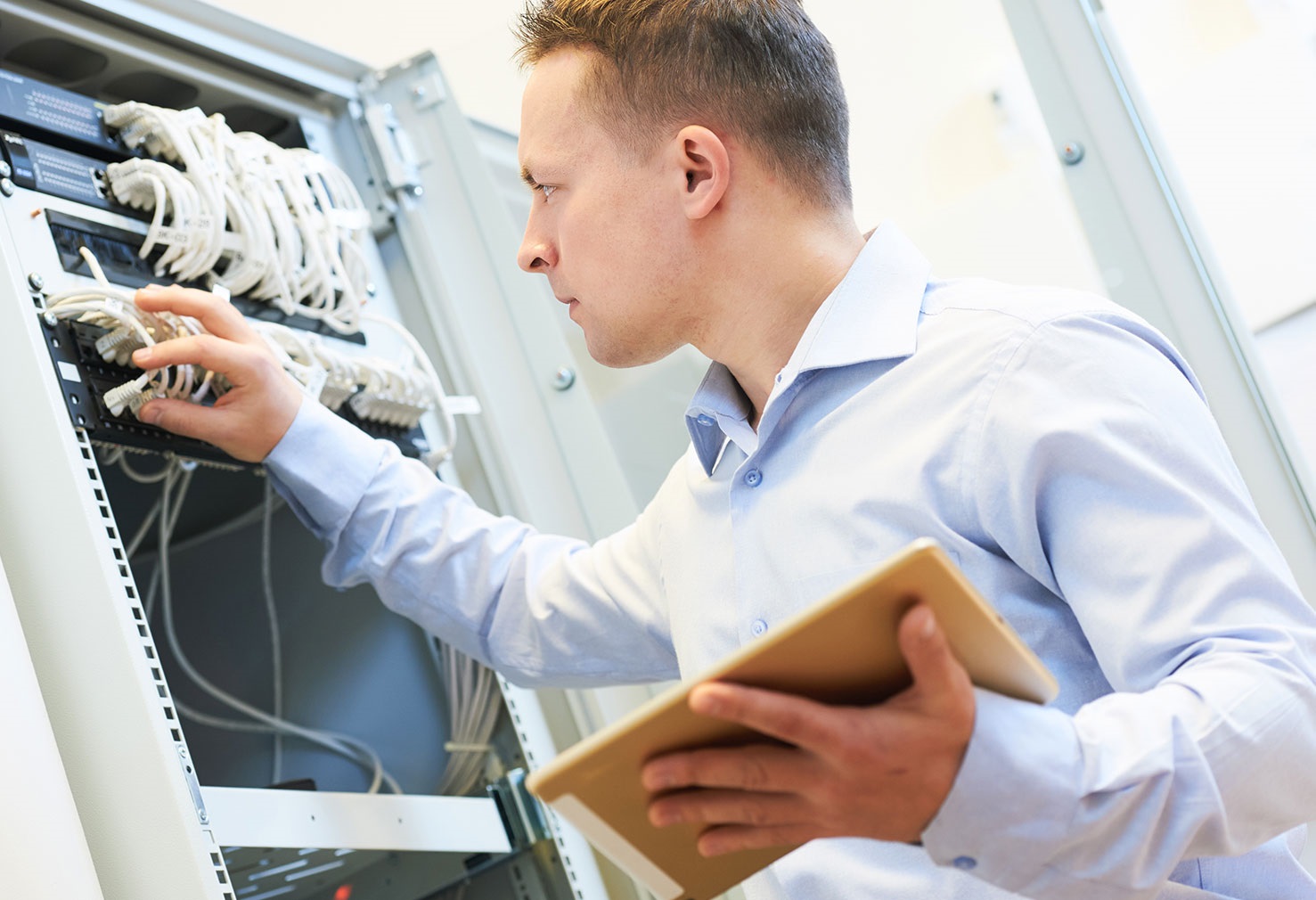 ATMC is committed to delivering on the promise of providing your business with best in class services to keep your business running smoothly and your customers happy.