Lifeline is a federal benefit that lowers the monthly cost of phone or Internet service for eligible customers.
If you are a low-income consumer and need help paying for phone service or broadband internet service, you may be eligible to participate in the government Lifeline benefit program.
Lifeline reduces what you pay for residential landline telephone service or residential broadband internet service per month. Those eligible for Lifeline can apply their benefit to any voice service ATMC offers whether standalone or bundled with other services. You may qualify to receive Lifeline if your household income is at or below 135% of the Federal poverty guidelines or you receive any of the following benefits: Federal Public Housing Assistance (FPHA), Medicaid, Supplemental Nutrition Assistance Program (SNAP), Supplemental Security Income (SSI) Veterans Pension and Survivors Benefit Programs, or certain Tribal programs.
If you qualify for Lifeline, you will be eligible to receive a monthly benefit of up to $5.25 towards basic residential landline service or up to $9.25 per month for residential broadband internet service.
To see if you are eligible for program enrollment complete the National Verifier Form available at the Universal Service Administrative Company's (USAC) National Verifier website. If you are approved to receive Lifeline benefits, you will need to print out your verification form and bring it with you when you come to apply for service.
Lifeline assistance is limited to one benefit per household and available on one service only per household, whether wireless, landline or broadband. Lifeline is non-transferable between individuals. If you are currently receiving Lifeline assistance through another provider you are permitted to transfer your benefit to your ATMC residential broadband or residential telephone service. To initiate a transfer of your Lifeline benefit to your ATMC residential broadband or telephone service, please contact ATMC customer care at 754-4311.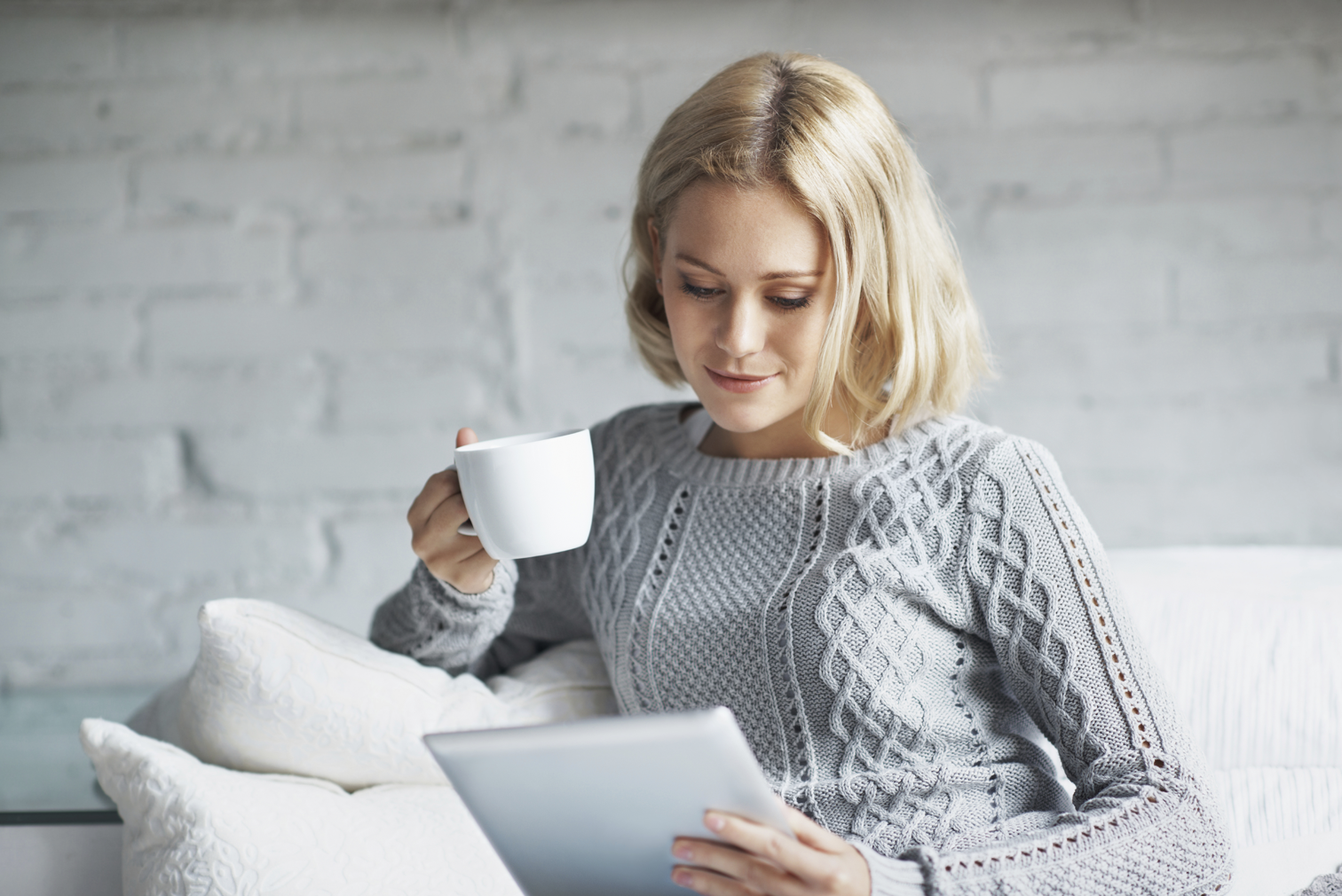 Emergency Broadband
Benefit Program
Helping Households Connect During the Pandemic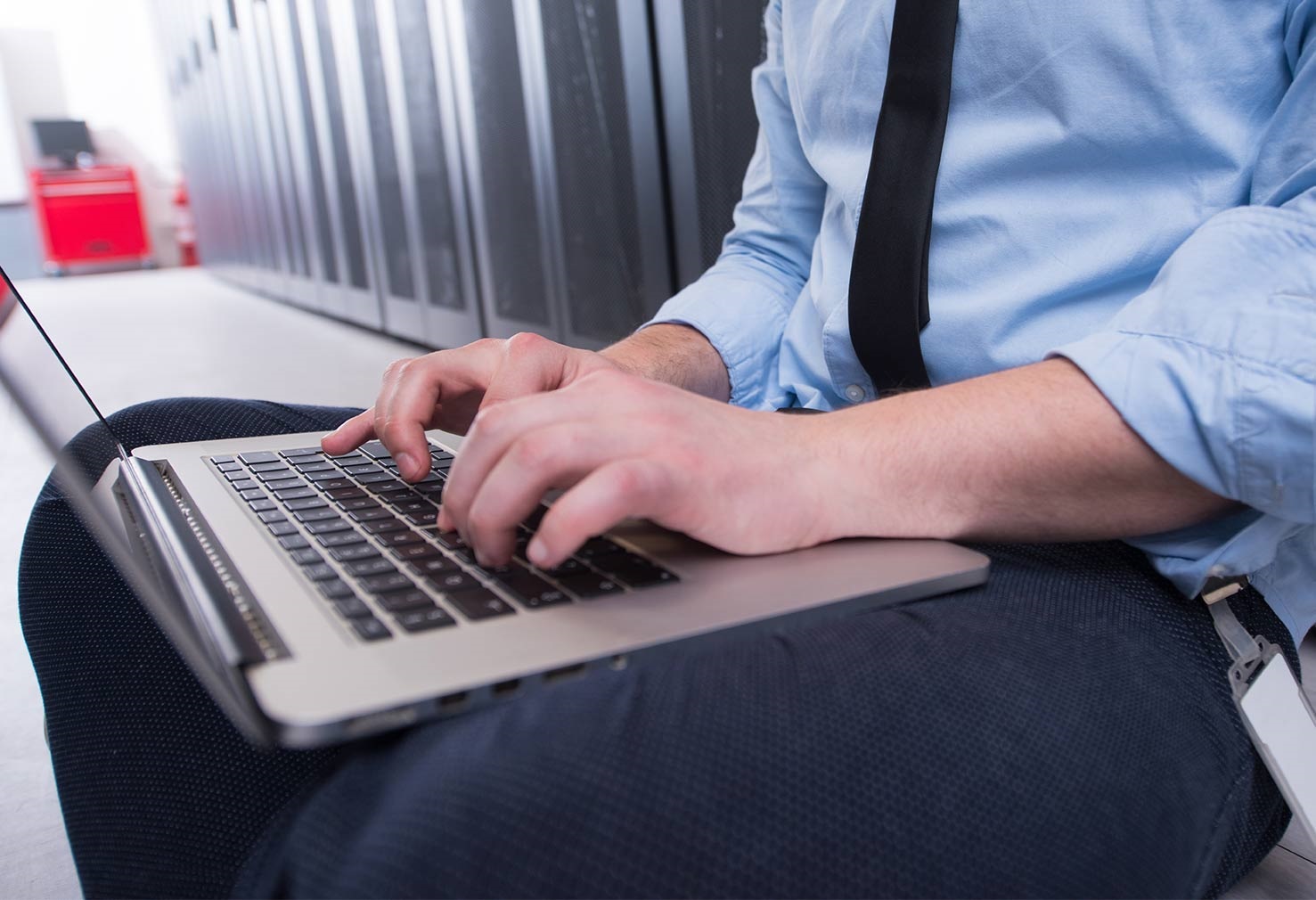 Internet Assistance for Low-Income Families
If you are a low-income customer who qualifies for financial assistance through the Federal Lifeline discount program, ATMC will match the Lifeline discount on broadband service. Qualifying customers who apply for and receive the Lifeline discount on their ATMC broadband service will see a total reduction in their monthly broadband cost of $18.50!