Please call for the most accurate prices in your area.
Choose Your Cable Package
Advanced Cable
As low as
$

95.00
Most Popular Package
HD Video On Demand
ATMC2Go Included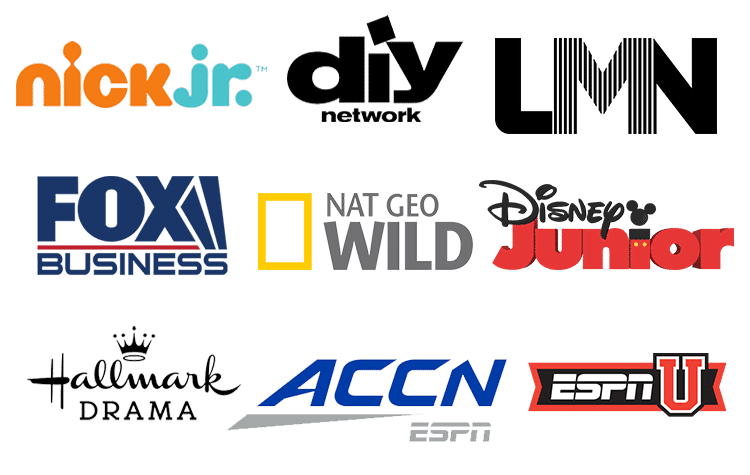 Standard Cable
As low as
$

82.25
All of the Essentials
HD Video On Demand
ATMC2Go Included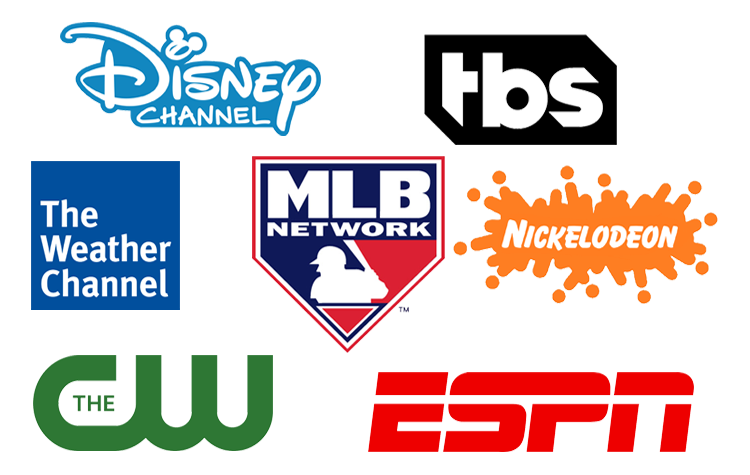 Boxes + DVR
Watch different shows in different rooms or record your favorites with DVR!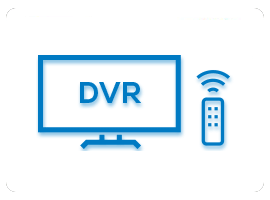 HD Digital Boxes
$5.95/mo.
Whole Home DVR
$4.00/mo.
HD DVR
$13.75/mo.
HD DVR
$13.75/mo.
Premium Movies
Get the latest Hollywood hits & action-packed Original Series from HBO, Cinemax, Showtime, STARZ, & STARZ ENCORE!
Sports Programming
Great stuff guys will love! Get Horseracing, Fishing, NFL Coverage and much more.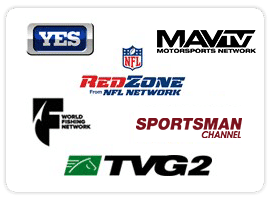 Man Cave Sports Package
$4.95/mo.
Also includes Horseracing TV, Outside Television, MAVTV, YES Network, and MSG Network.
Plus, NFL Football fans can watch the biggest plays from every NFL game on Sunday afternoons with NFL Redzone!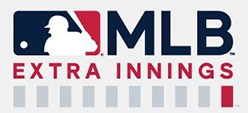 MLB Extra Innings Regular Season Package:
$89.99
Available July 14 – August 26 (2 payments of $45.00)
MLB Extra Innings Pennant Race Package:
$37.50
Available August 27 – September 27
Watch up to 90 out-of-market MLB games per week
Featuring regular season games from the Braves, Red Sox, Yankees and many other out-of-market teams.
14 Major League Baseball channels, all in stunning HD
MLB.TV is included so you can watch LIVE on mobile and connected devices.



Watch your favorite TV shows online and on the go.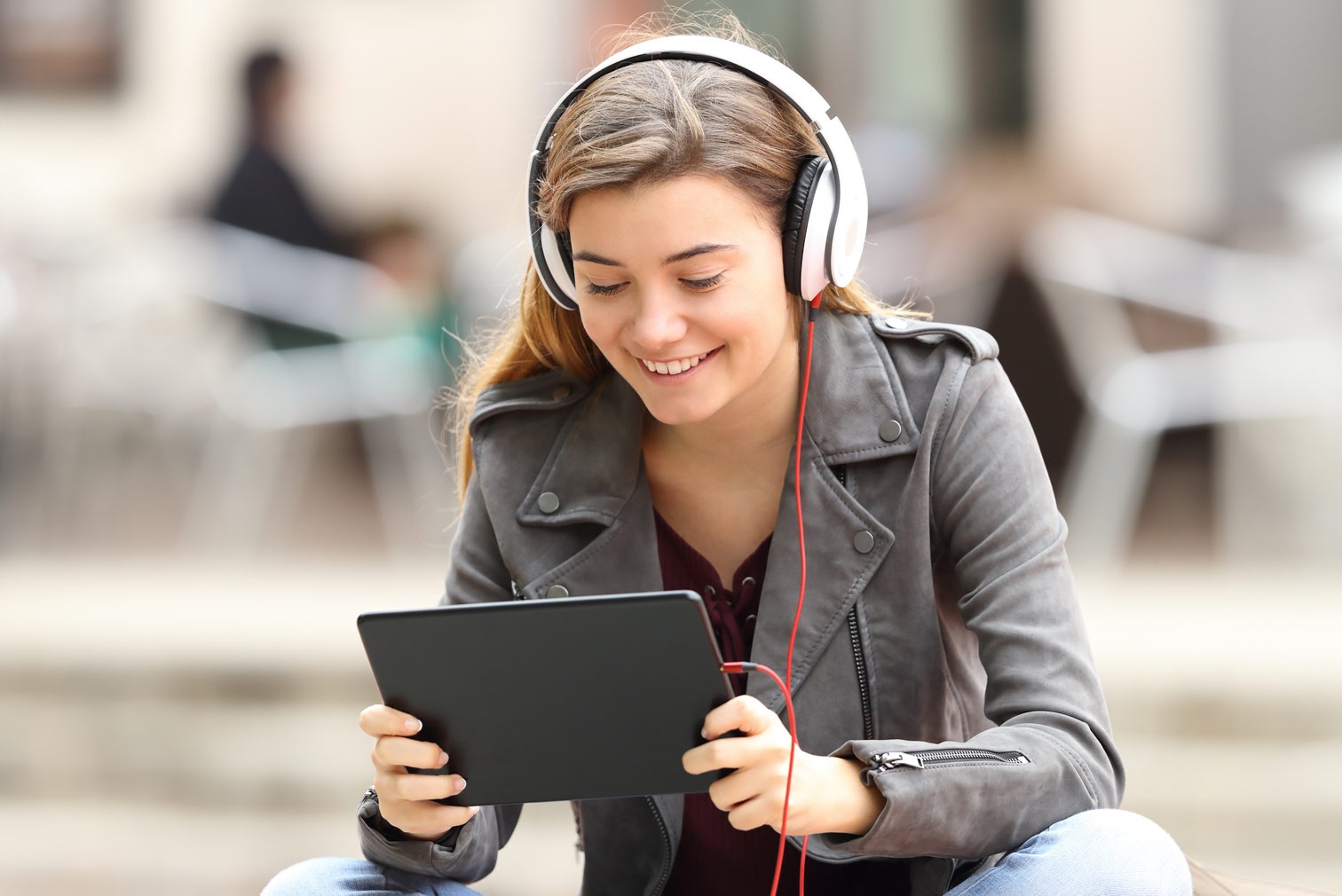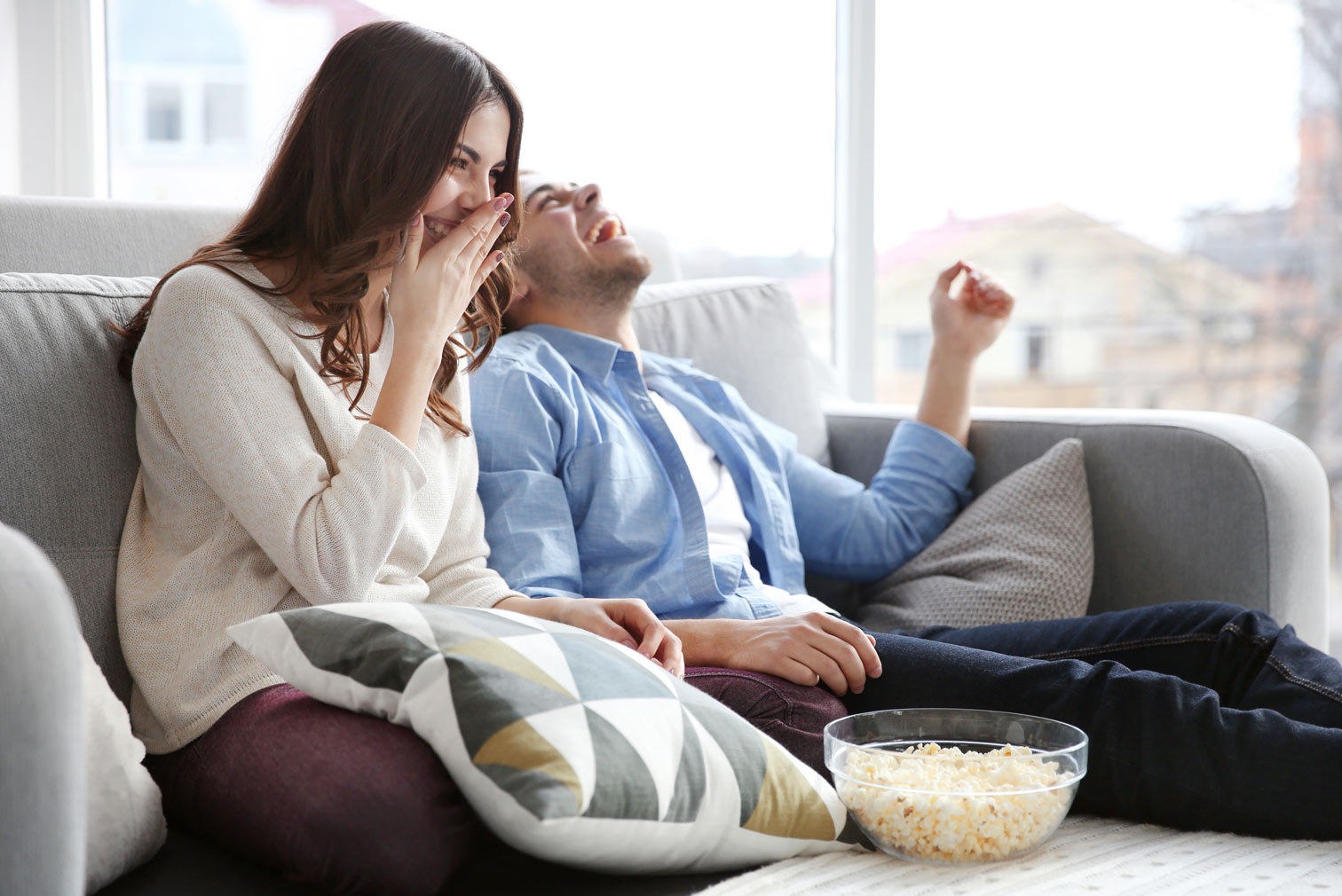 New Release Movies • Prime-Time Shows
HD On Demand • Kids TV • Music Videos & more!
Whole-Home DVR service fee does not include cost of DVR and additional HD boxes. HD boxes required on each additional TV (in addition to the primary DVR), to control whole-home functionality. Not available with standard box. Whole-Home DVR service will only work on a maximum of 3 additional HD boxes. ATMC installation required. Self-installs are not permitted with this service. DVR must be returned in order to cancel service.
Advanced Package or higher required to receive Man Cave Sports Package.
MLB Extra Innings: Channels are available in high definition only and may not be available in all areas. HD capable cable box of specific model required. Contact ATMC to confirm HD box compatibility. $20.00 Early Termination fee applies if canceled before season ends. Blackout restrictions apply. Games for the Washington Nationals and Baltimore Orioles are not available. Other national broadcast rights &/or network exclusivity rights may apply. No games are available on the MLB Extra Innings Package during these exclusive broadcast windows. All-Star events and playoffs are not included. Other conditions and restrictions may apply. Businesses serving food &/or alcohol are not allowed to purchase the MLB Extra Innings package at residential rates. Commercial rates apply and are based on fire occupancy of establishment. Contact ATMC Business Service Group at 755-1675 for more information.
HBO Max is a streaming service, available at no extra charge with a subscription to HBO or for purchase as an add on service with Internet only. ATMC Internet speed of 50 Meg or higher required for HBO Max when purchased as an add on with Internet only. HBO Max may not be available on all devices. HBO Max™ and related service marks are the property of WarnerMedia Direct, LLC. All rights reserved.