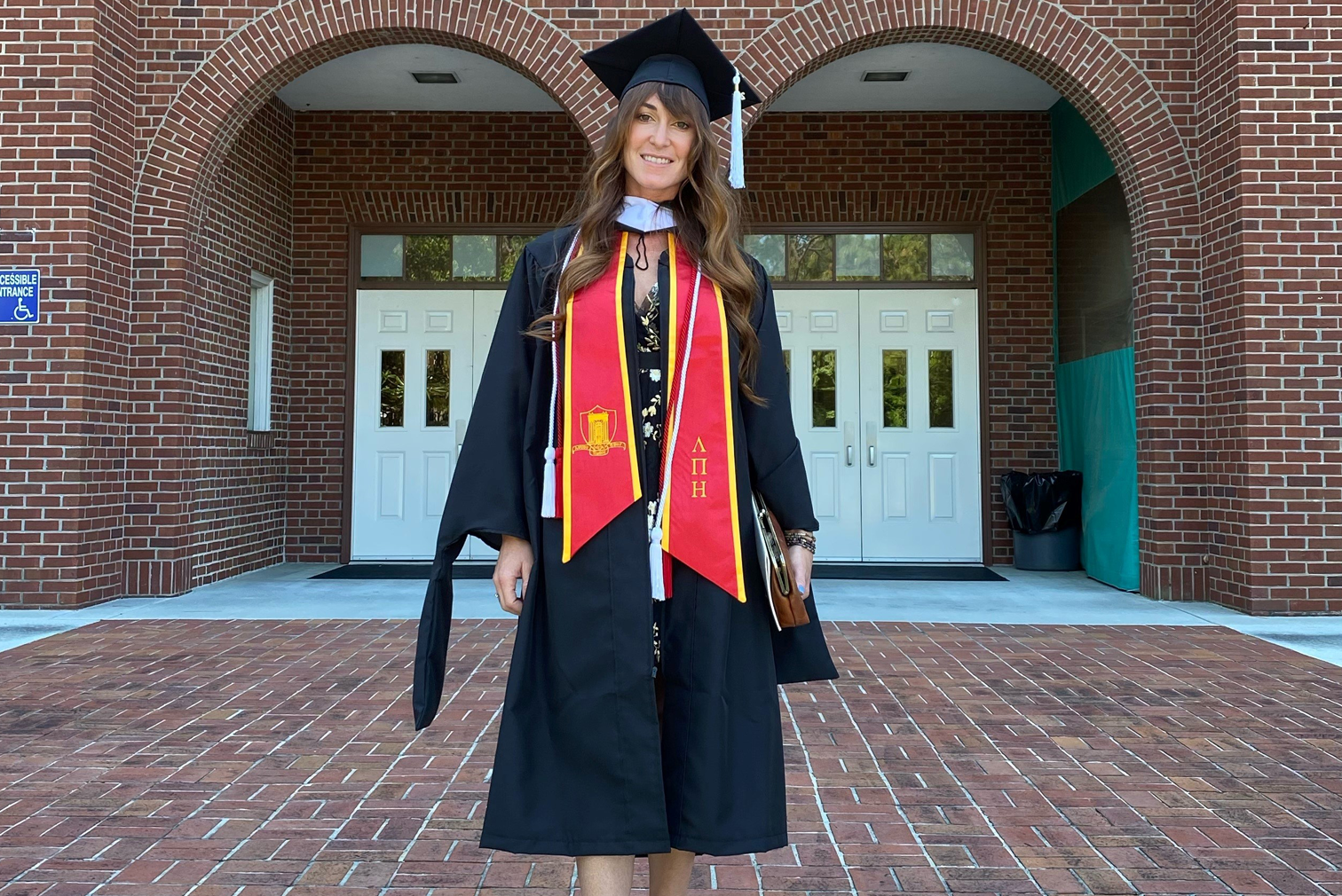 Our Investment In You
ATMC succeeds when our employees do. Career-relevant education helps you feel more confident, more engaged and creates a pathway for the future. Through our tuition reimbursement program ATMC employees have an opportunity to earn a degree for work related degree programs and certifications.
Hear how ATMC employees have benefited from our program.