ATMC Scholarship Program
ATMC offers $2,000 scholarships each year to ten deserving graduating seniors. Applicants and/or their legal guardians must be customers of ATMC or one of its subsidiaries for Internet, telephone, cable TV, or ATMC Security. Scholarships will be awarded on the basis of academics, school-sponsored activities, community involvement, and interviewing skills. ATMC scholarship applicants may also be eligible for additional scholarships offered through ATMC's partnership with the Foundation for Rural Service. Since the program began, ATMC has provided $113,000 in local scholarships to 71 students.
The application period for 2021 scholarships has ended. For more information regarding the ATMC scholarship program call 910-755-1677.
Inquiries
Inquiries regarding the ATMC Scholarships should be directed to:
ATMC Scholarships
PO Box 3198
Shallotte, NC 28459
Fax: 910-754-3768
Telephone: 910-755-1677
Email: vbellamy@atmc.com
2021 Scholarship Recipients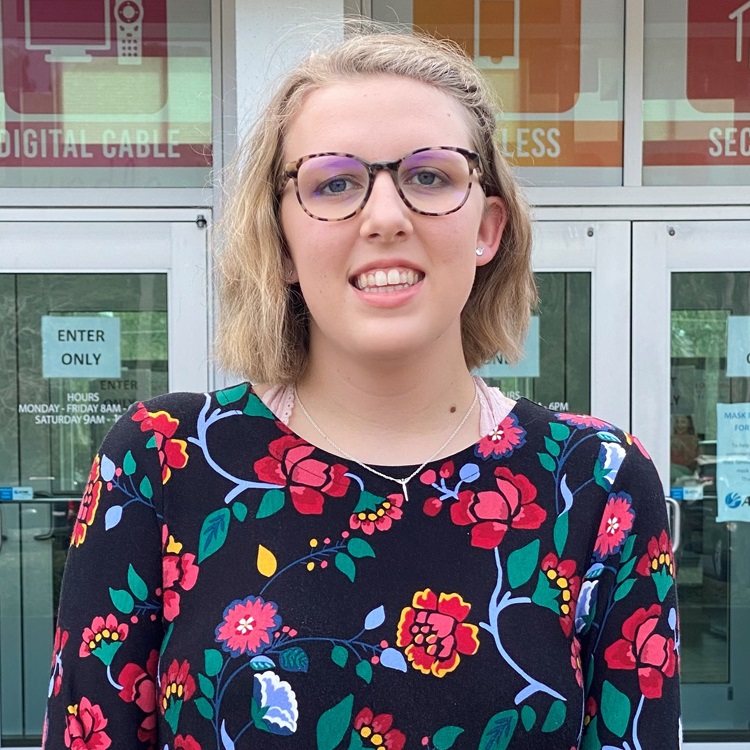 Mikayla Watts
Brunswick Early College High School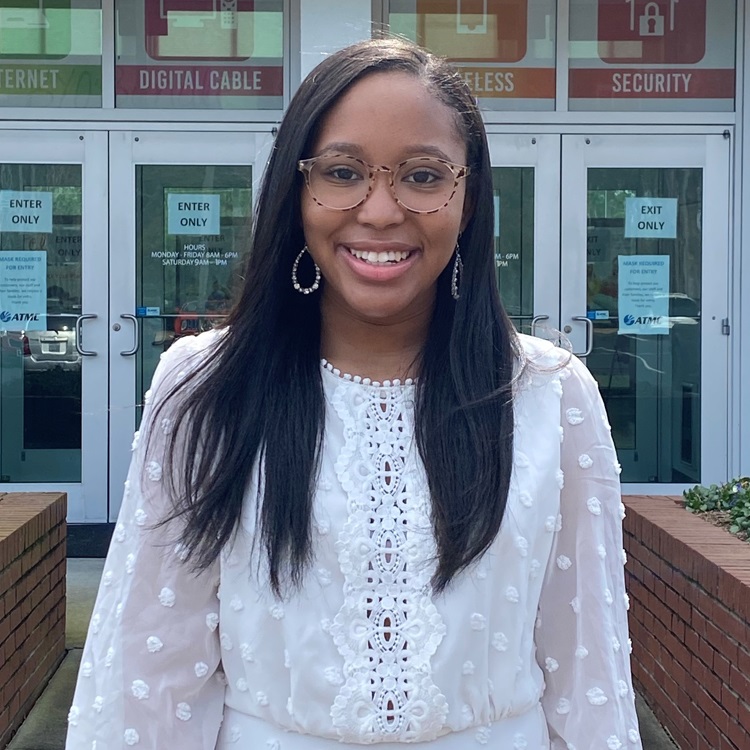 Amileon Williams
Brunswick Early College High School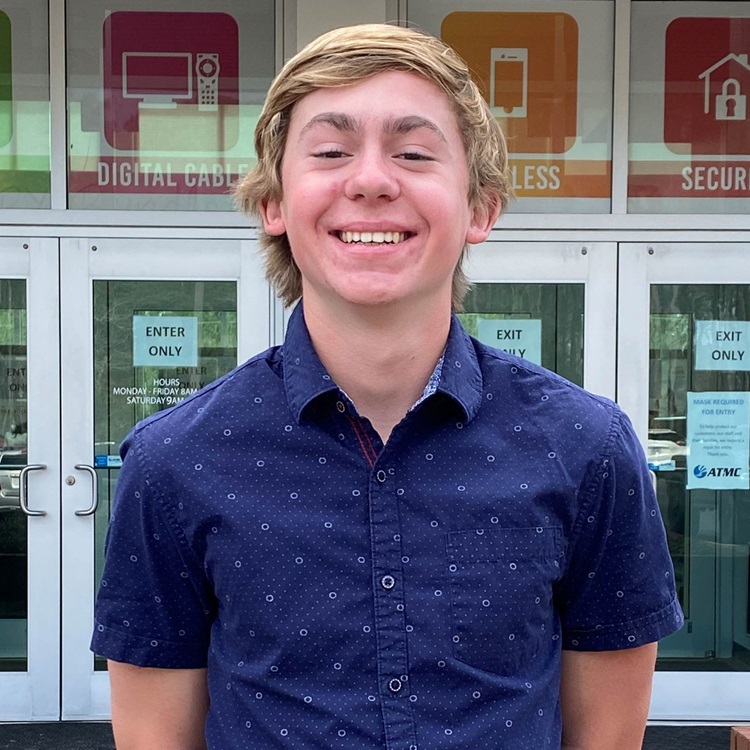 Jackson Metty
North Brunswick High School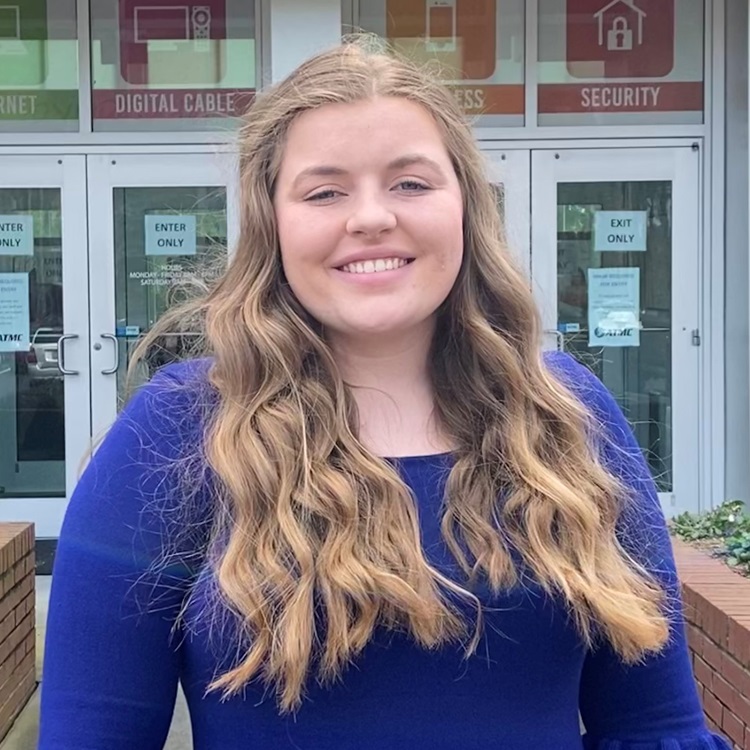 Laney Cribb
South Columbus High School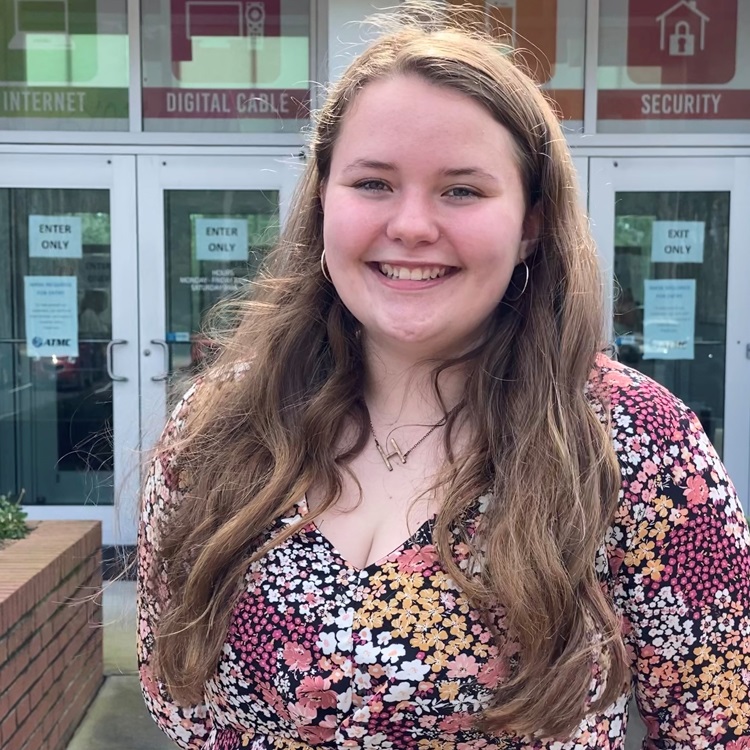 Helen Rippy-Roehner
North Brunswick High School