ATMC Scholarship Program
ATMC offers $2,000 scholarships each year to five deserving graduating seniors. Applicants and/or their legal guardians must be customers of ATMC or one of its subsidiaries for Internet, telephone, cable TV, or ATMC Security. Scholarships will be awarded on the basis of academics, school-sponsored activities, community involvement, and interviewing skills. ATMC scholarship applicants may also be eligible for additional scholarships offered through ATMC's partnership with the Foundation for Rural Service. ATMC has provided more than $100,000 in local scholarships to 66 students.
Applications are due each year in December. For more information regarding the ATMC scholarship program, contact the guidance counselor at your local high school or call 910-755-1677.
Inquiries
Inquiries regarding the ATMC Education Grant should be directed to:
ATMC Grants
PO Box 3198
Shallotte, NC 28459
Fax: 910-754-3768
Telephone: 910-755-1677
Email: vbellamy@atmc.com
2020 Scholarship Recipients
Bailey Smith
North Brunswick High School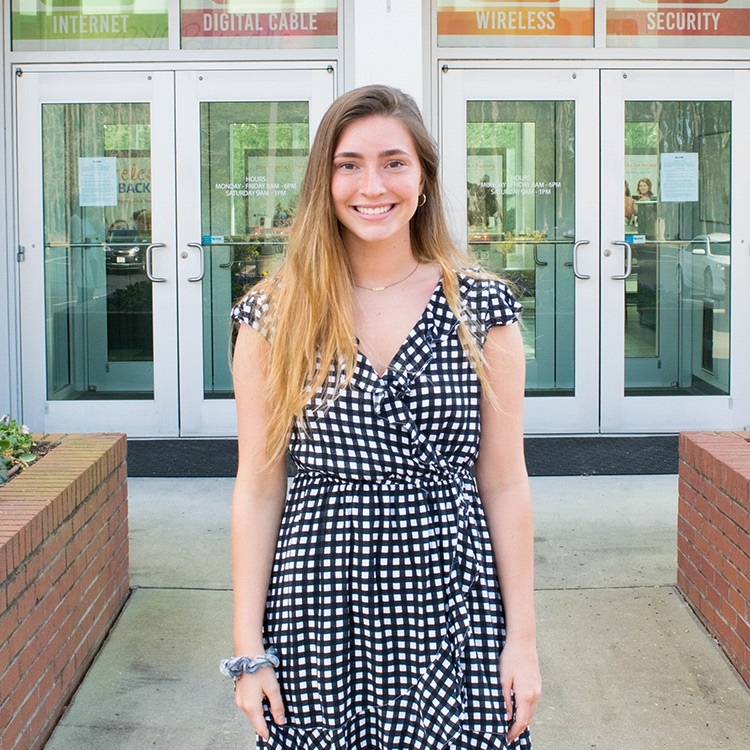 Olivia Fish
West Brunswick High School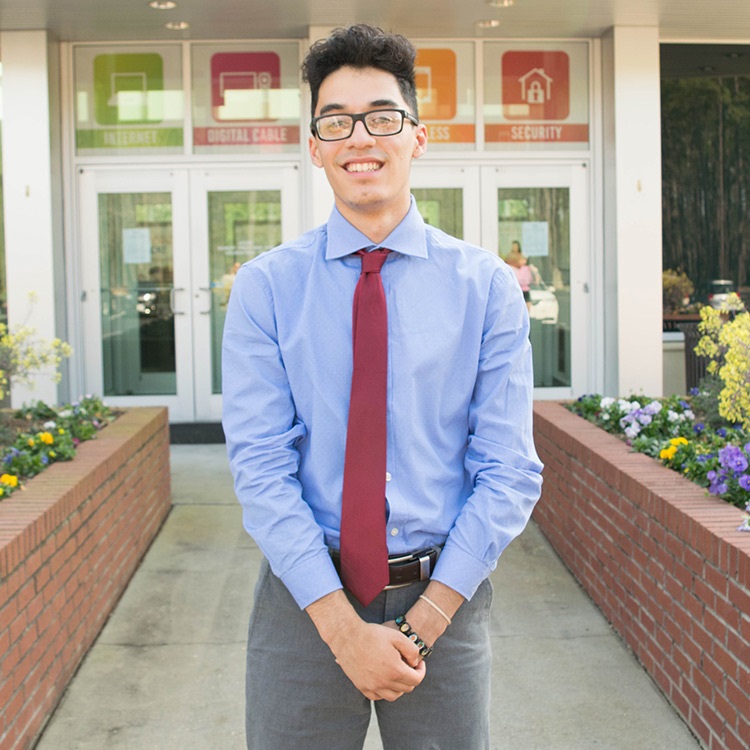 Nestor Rodriguez-Garcia
Early College High School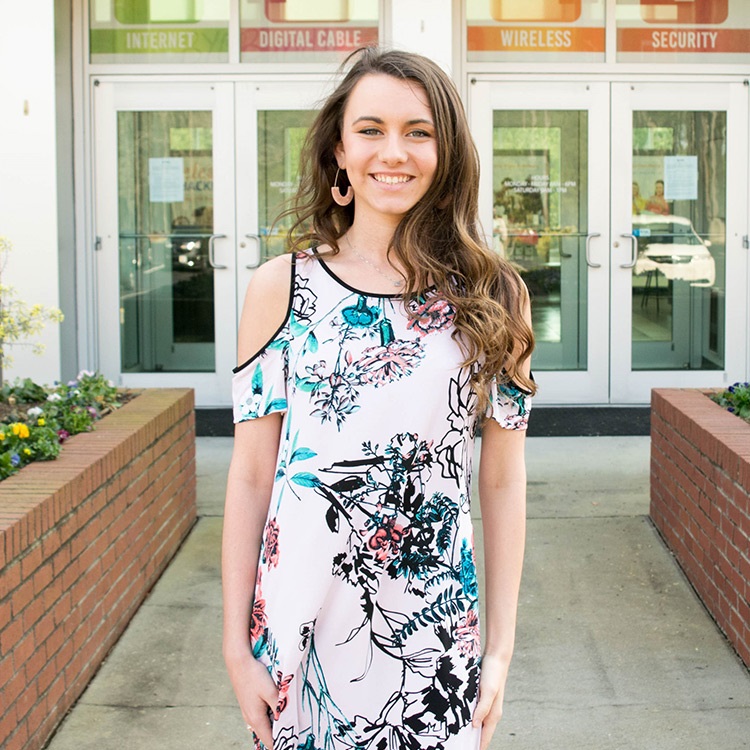 Christa Formyduval
South Columbus High School Luke Boldt
South Brunswick High School
Photo not available