The ATMC Advantage
ATMC's FOCUS fiber optic network provides the most advanced voice, video, data and security services through one amazing connection. Whether it's blazing fast Internet speeds of up to 1 Gigabit, Streamed TV Service, or any number of new applications on the horizon, the connection FOCUS provides is powerful enough to meet the demands of tomorrow.

SPEED: FOCUS delivers broadband speeds up to 1 Gigabit-that's among the fastest, most powerful connection around.
SERVICE: FOCUS is backed by award-winning customer service.
VALUE: Research shows that a home served by fiber optics is worth more than a similar home that is not.
STABILITY: Fiber optic technology is resistant to corrosion, not susceptible to lightning damage, and has a longer life expectancy than regular coaxial cables.
FLEXIBILITY: Because of the nearly limitless connection, FOCUS homes are better-equipped for the communications and entertainment technologies of tomorrow.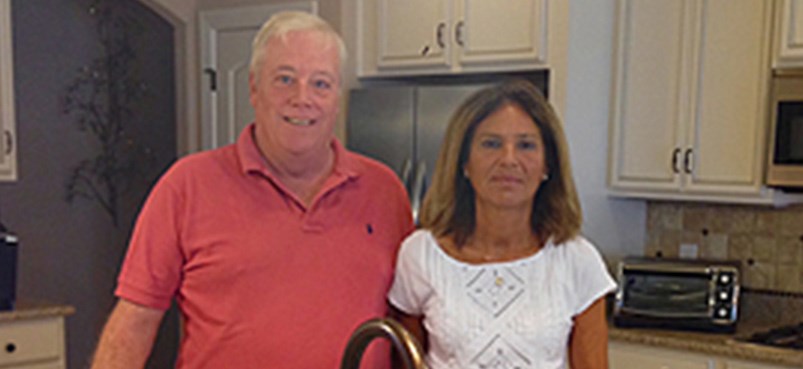 We had Time Warner up north and we were excited to have another option when we moved into Compass Pointe. ATMC has been a breath of fresh air to deal with. They respond quickly to service issues and have fixed problems immediately.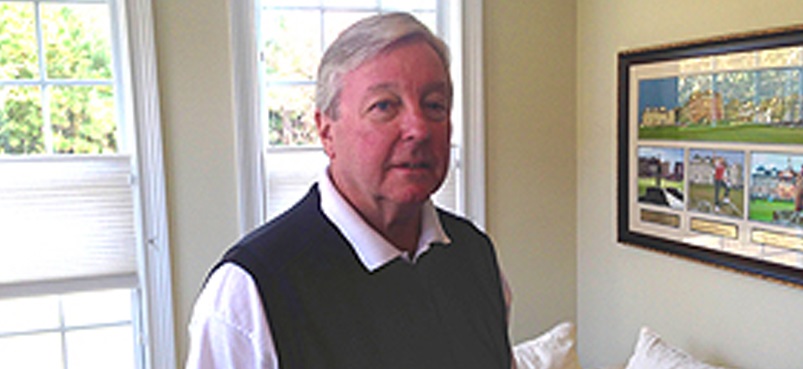 We converted our cable, internet, and phone service over to ATMC, and I would highly recommend them to anyone. The installation crew was knowledgeable, professional, and very helpful – they answered all of our questions. The cable and internet service is far superior to our former provider in terms of clarity, speed, and breadth of options.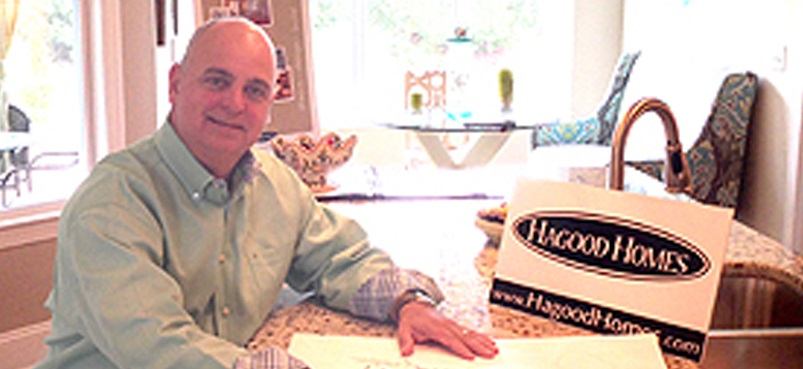 ATMC is the preferred cable TV and Internet provider for Hagood Homes in Compass Pointe and St. James Plantation. The customer service from initial installation through daily service is the best. ATMC is reliable, courteous and timely.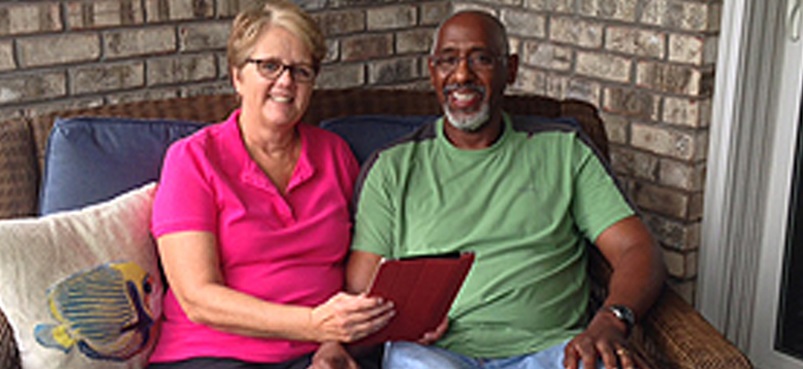 The technology drew us to ATMC. ATMC is the only company offering advanced services over fiber optics. We love the speed and reliability that ATMC's fiber network provides.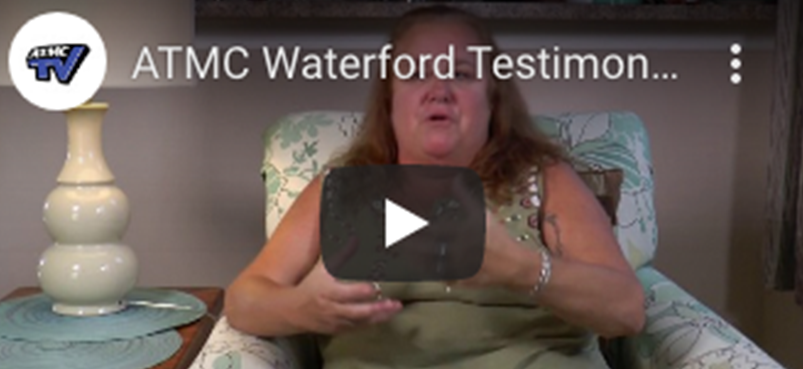 They have an office locally that I can go in and talk to someone face to face.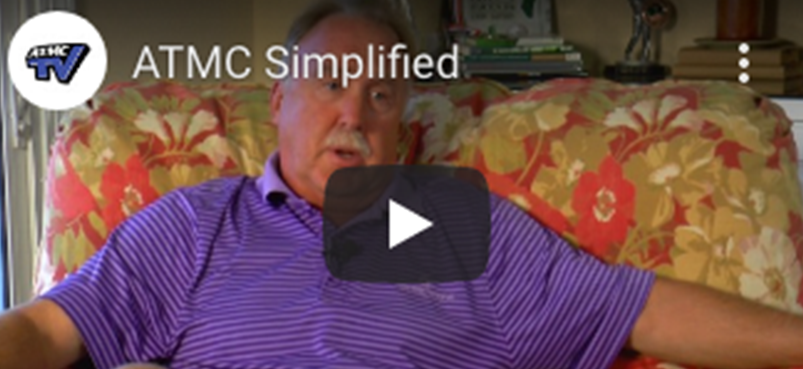 I retired here from up north and wanted everything simplified. ATMC made everything nice and simple.
As a Certified Gig-Capable Provider, ATMC is recognized as a community-based telecom that has built a communications network capable of delivering Internet speeds of up to 1 gigabit per second.